News & Events
Categories
Recent News

BASEC is a community-centered organization that is a bridge for families between their children and the school experience. It's our priority to keep you connected with our programming, as well as to make opportunities available for you. Below, you can subscribe to our newsletter; view invitations to student performances and shows; and find free resources for educators and parents, like our parent lecture series.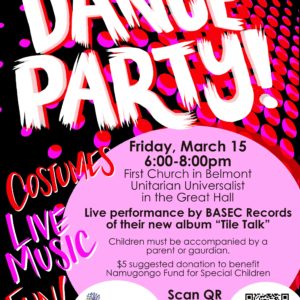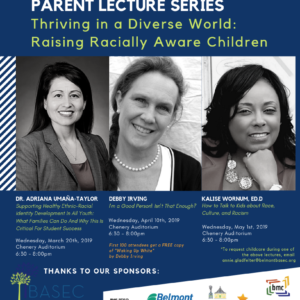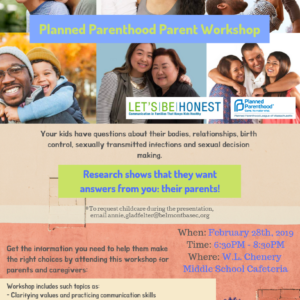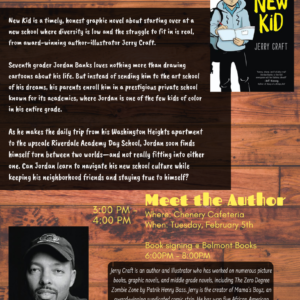 We are excited to announce three "Meet the Author" events happening in the month of February in collaboration with Belmont Books and Chenery Library. The events...
Read more >
Statement from the BASEC Board of Directors on Belmont After School Programming
Read more >
Statement from BASEC on the town-wide discussion about after school programs
Read more >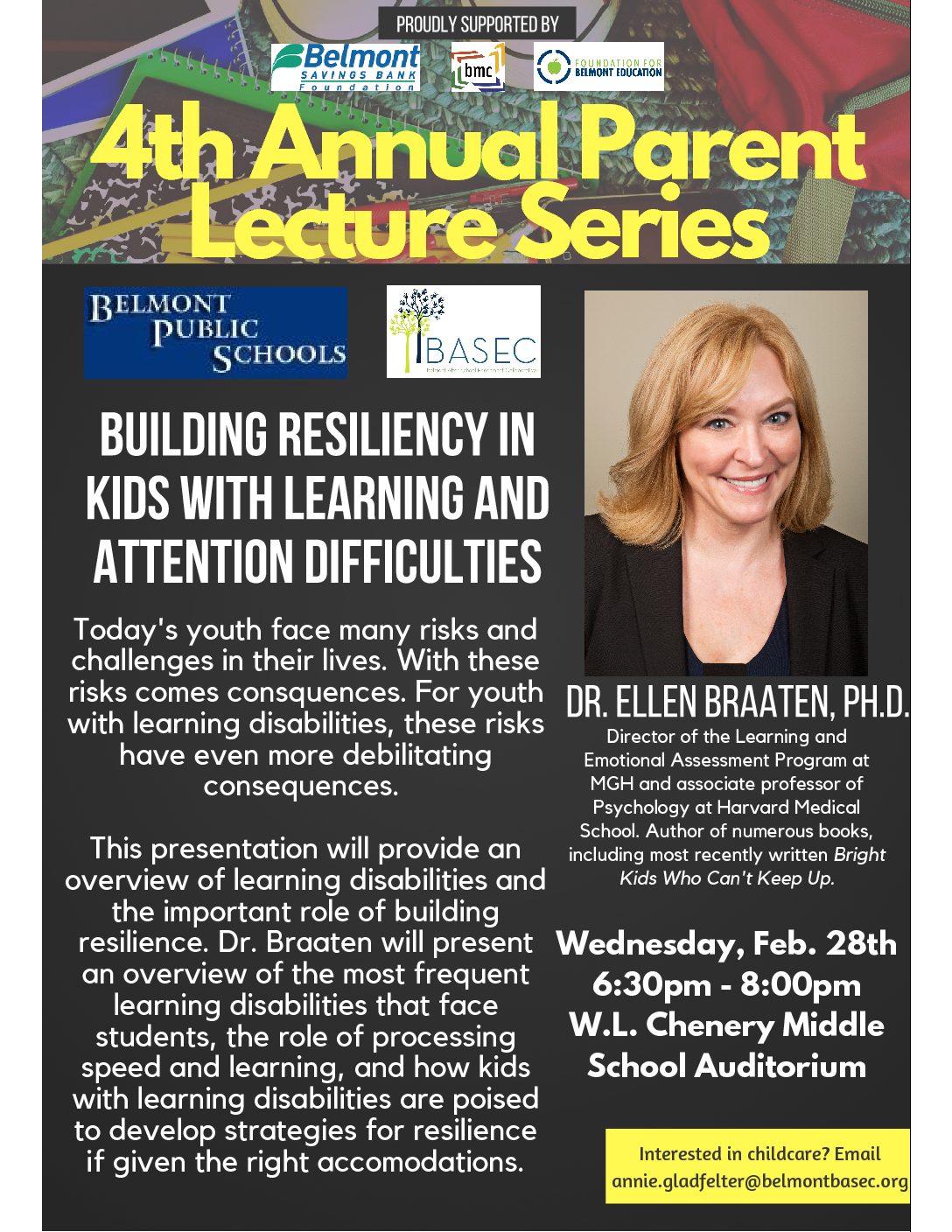 Wednesday, 2/28 6:30 – 8 PM in the Chenery Middle School Auditorium Dr. Ellen Braatan discusses learning disabilities and the important role of building resilience....
Read more >
« Previous
1
2
3
4
Next »