Who We Are
Meet the BASEC Board of Directors
BASEC is governed by a volunteer Board of Directors. The BASEC Board of Directors has fiduciary responsibility for the organization and governs all decisions regarding finances and vision.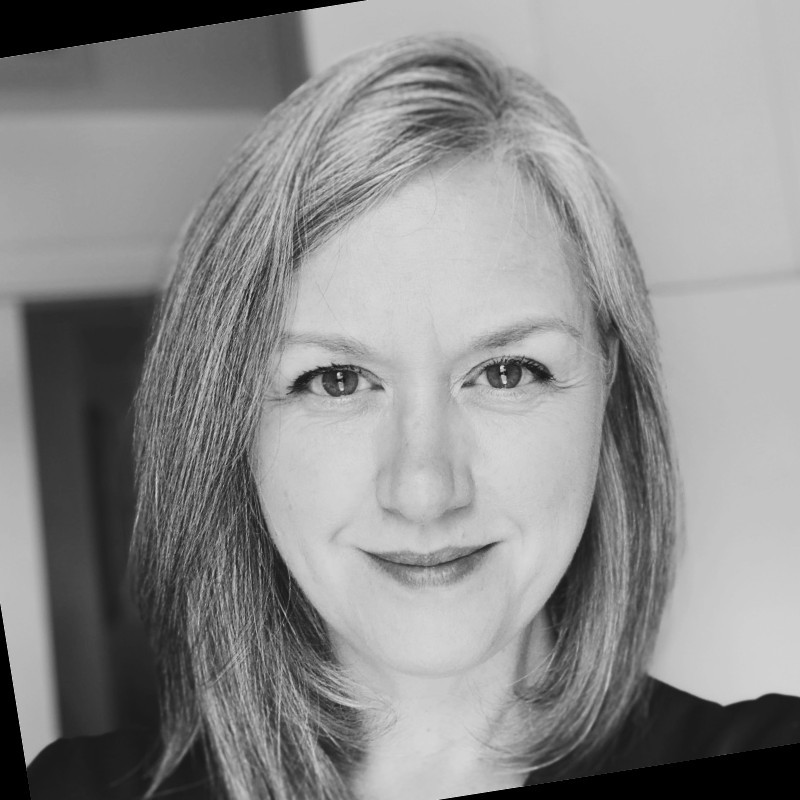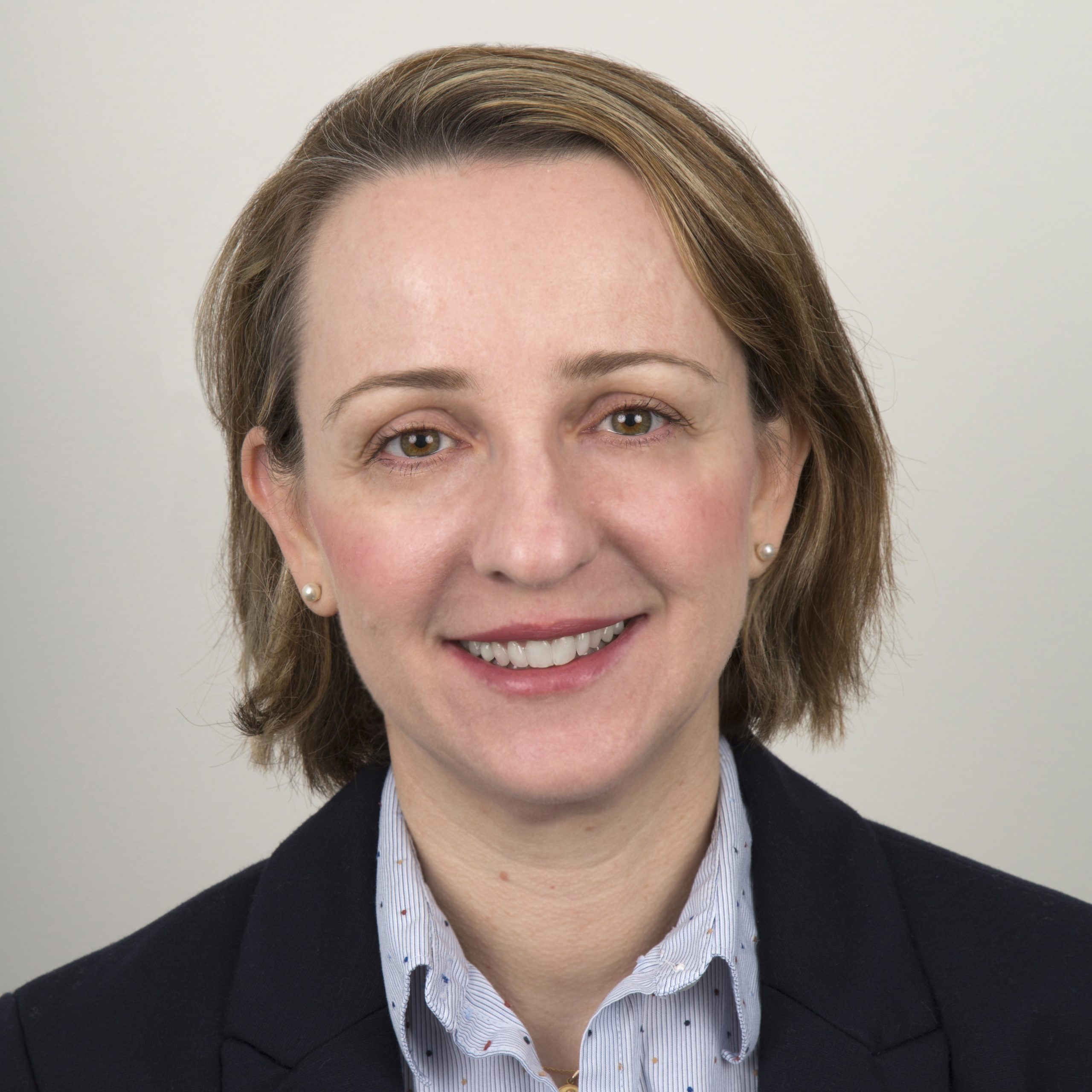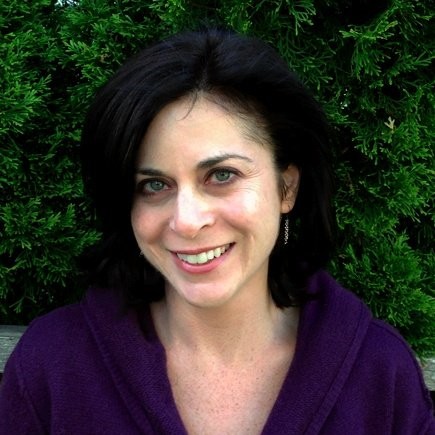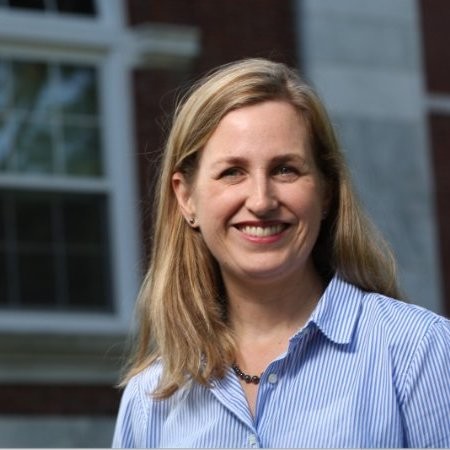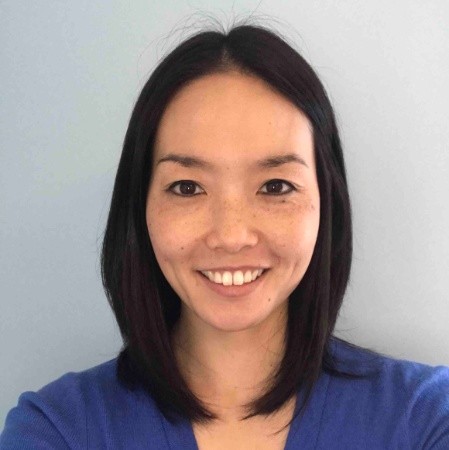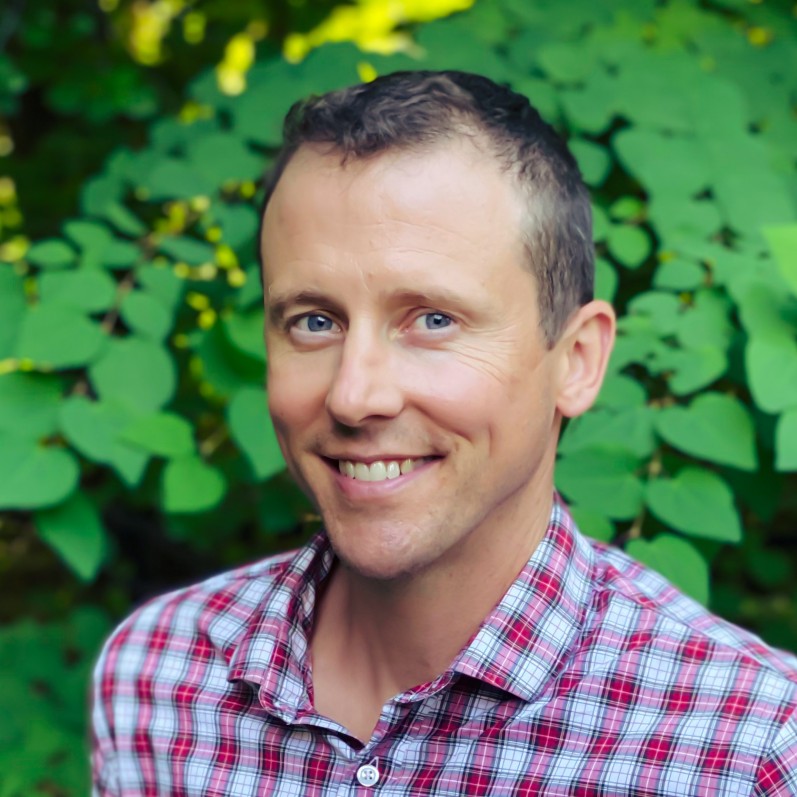 All BASEC Board meetings are open to all program families. BASEC Board meetings are usually held once a month. Minutes of meetings are available upon request. Individual sites also occasionally conduct informal meetings, open houses, or discussion groups focused on program-related issues and/or opportunities, at which current and prospective program participants and their parents or guardians are welcome and encouraged to attend.
BASEC is a family governed, non-profit collaborative. Family participation on all levels is expected and encouraged. If you're interested in serving on the BASEC Board or getting involved at your BASEC Site, please contact us.
---
Meet the BASEC Team
BASEC's team is dedicated to developing creative, resilient, resourceful and responsible youth.

All
Leadership
BASEC @ Burbank
BASEC @ Chenery
BASEC @ BHS
BASEC @ Green Meadow
BASEC @ Fowler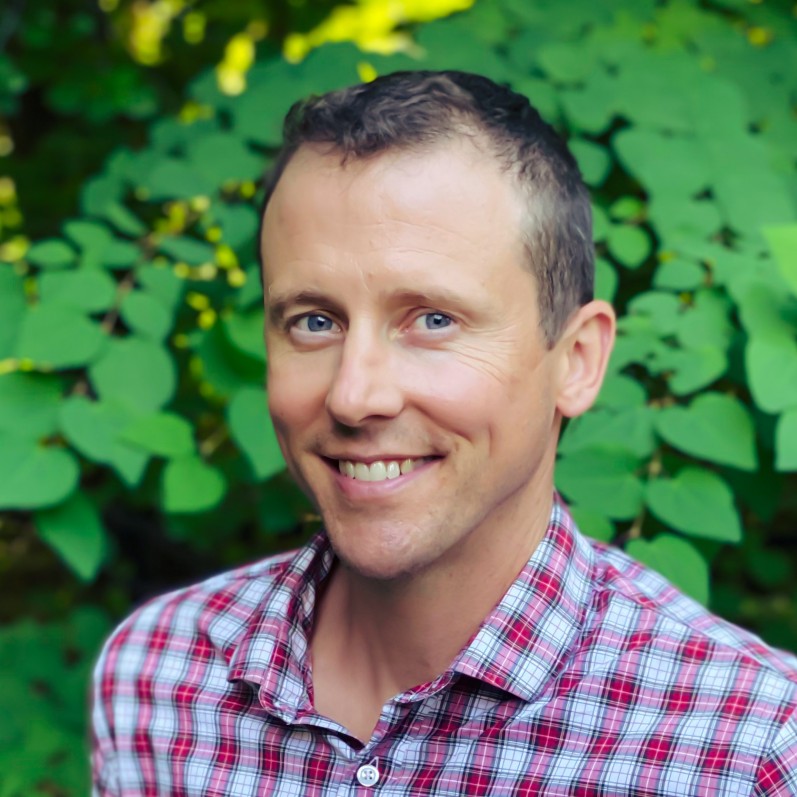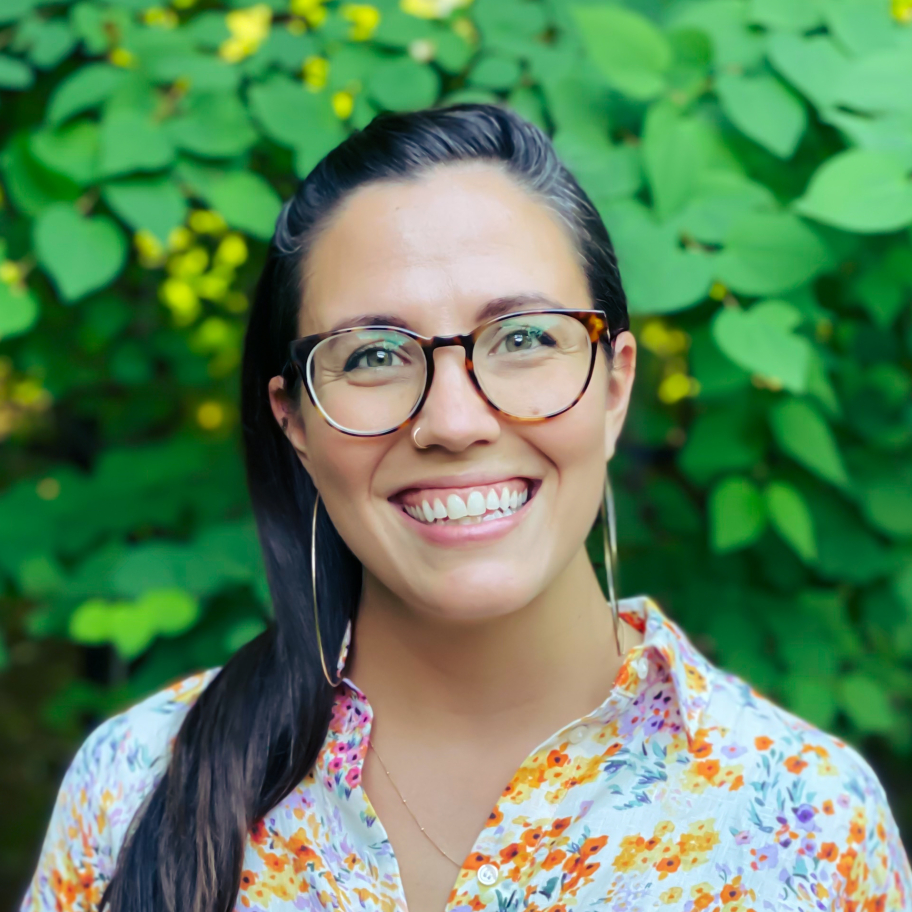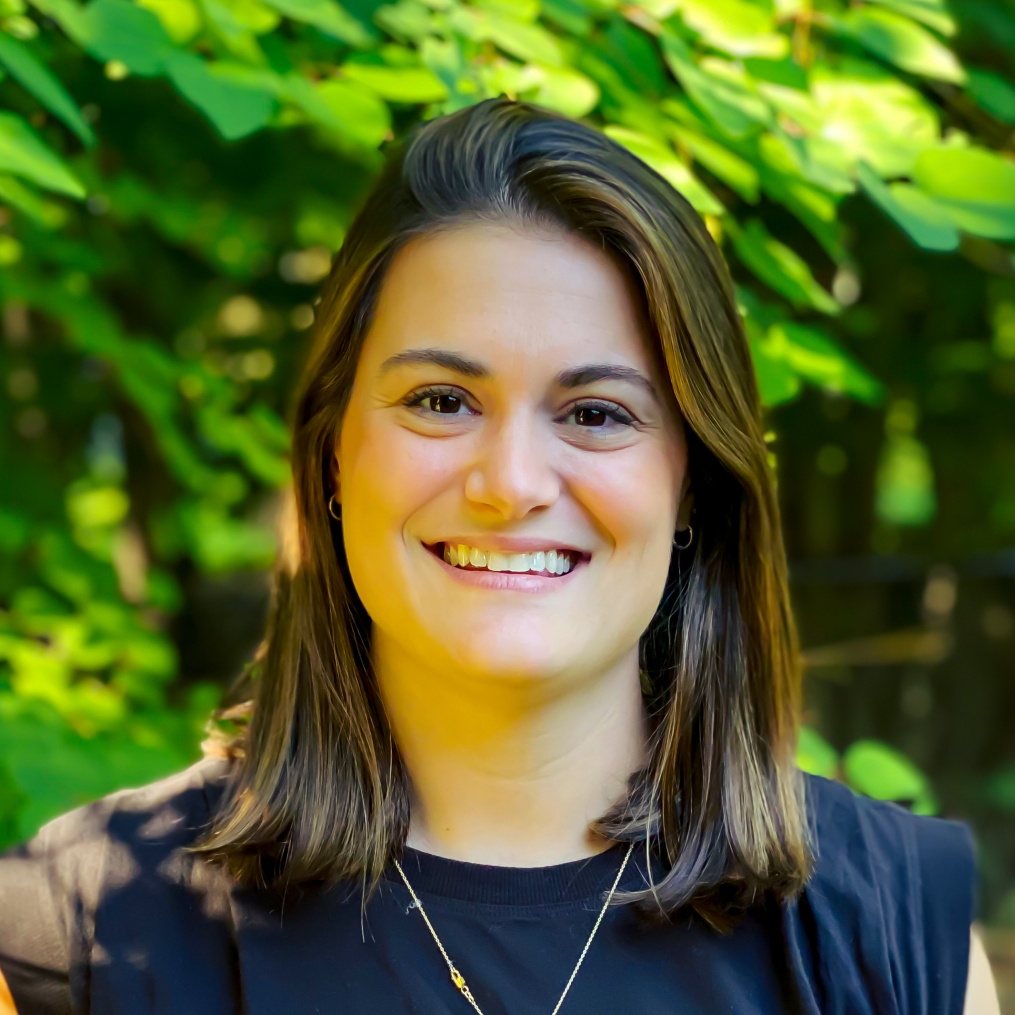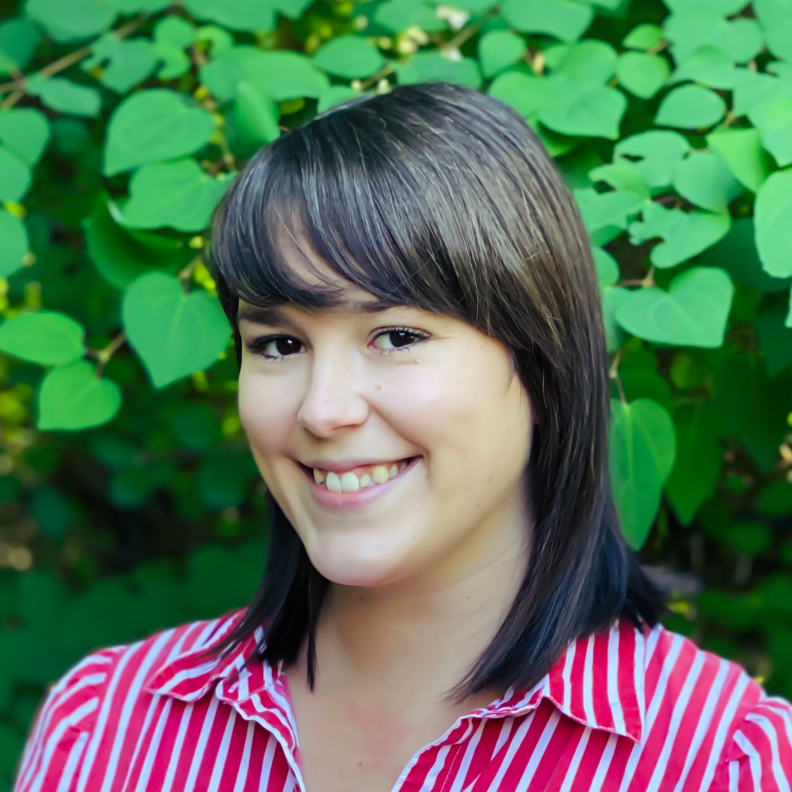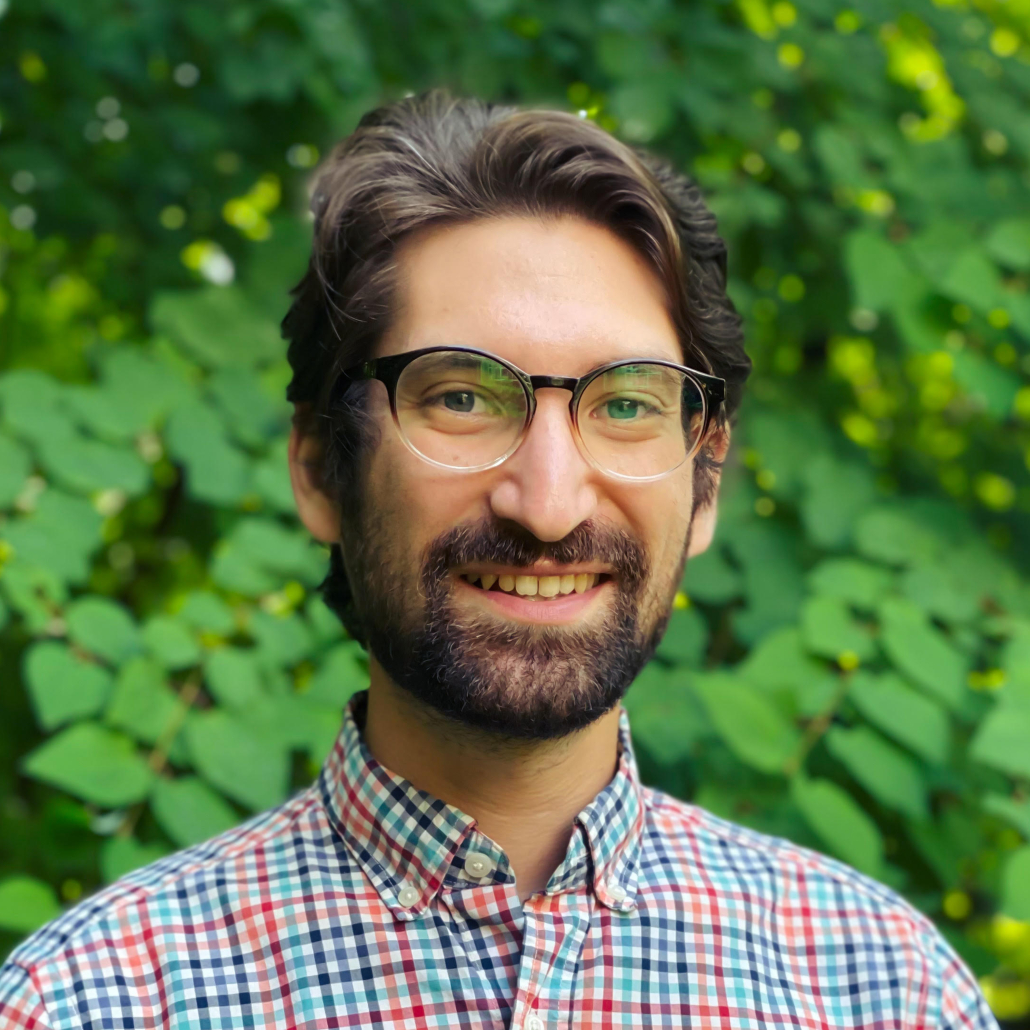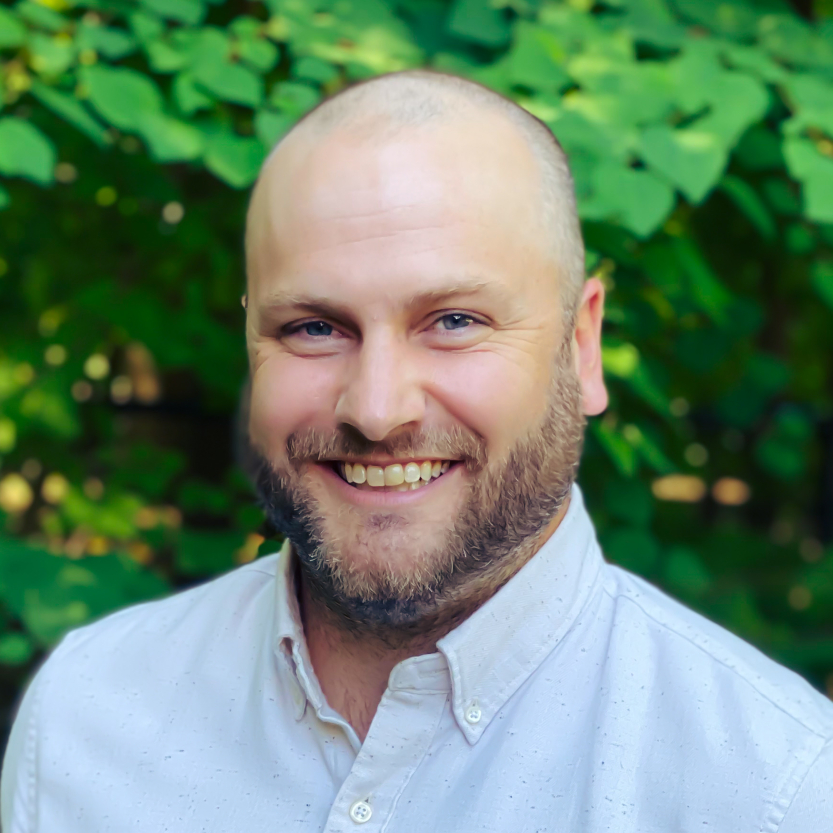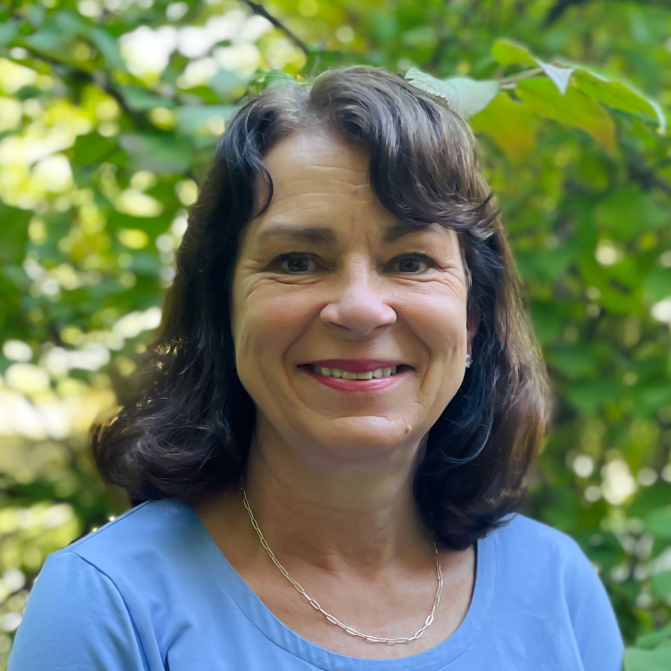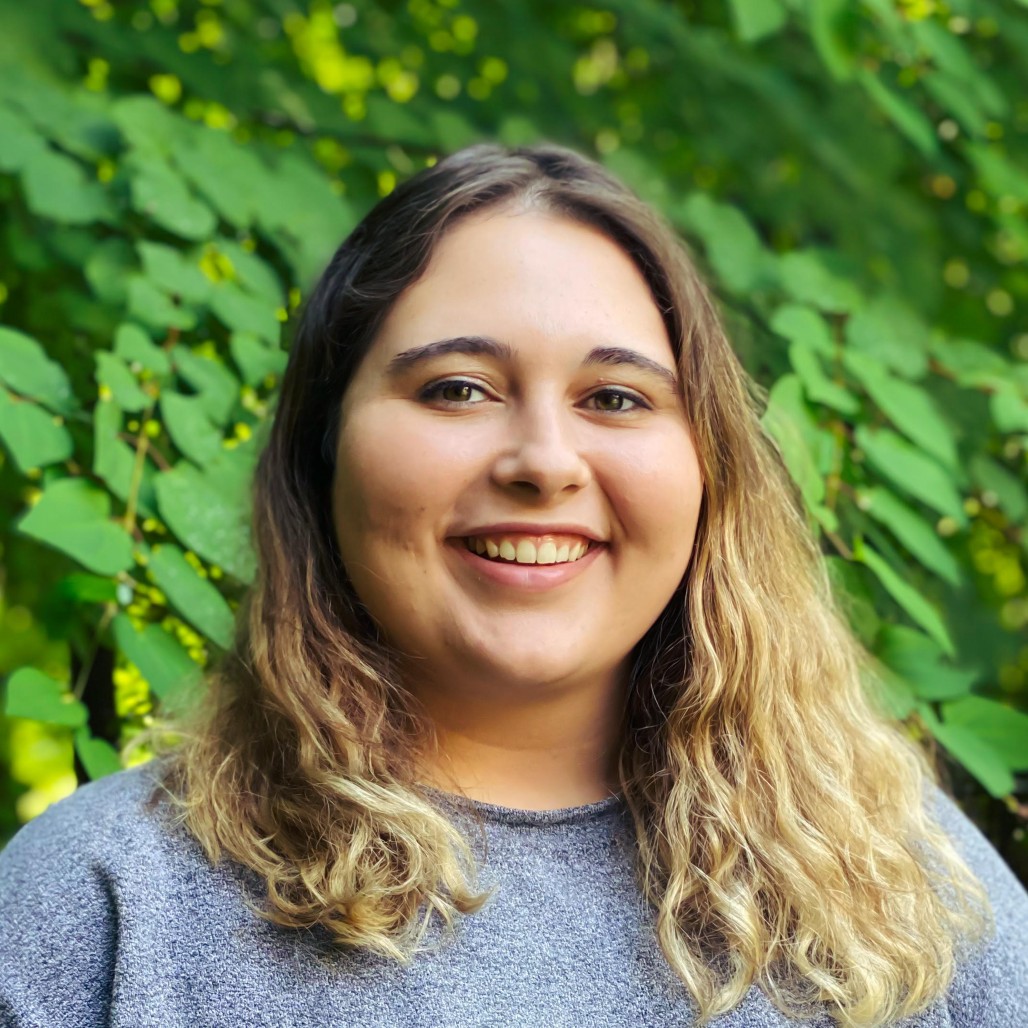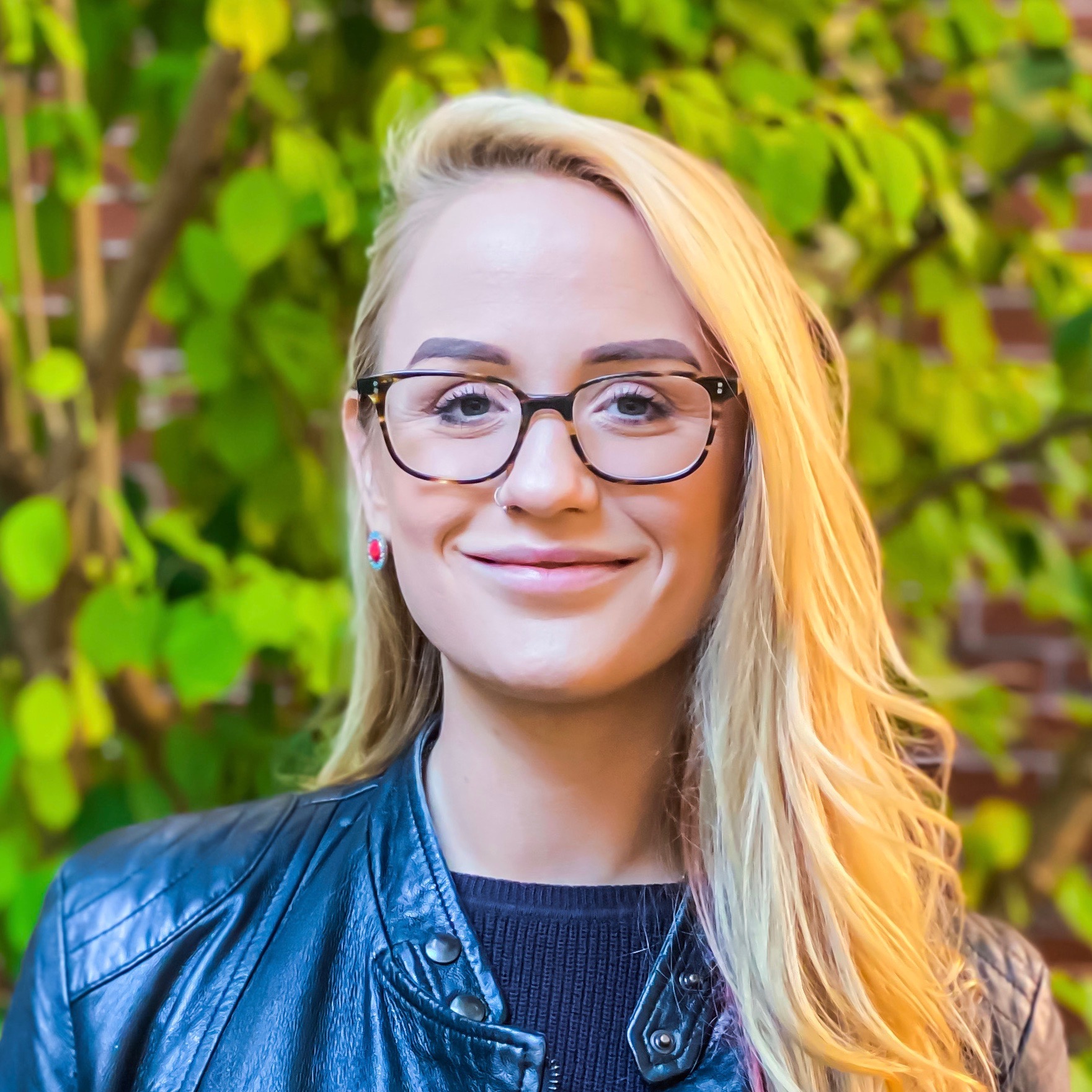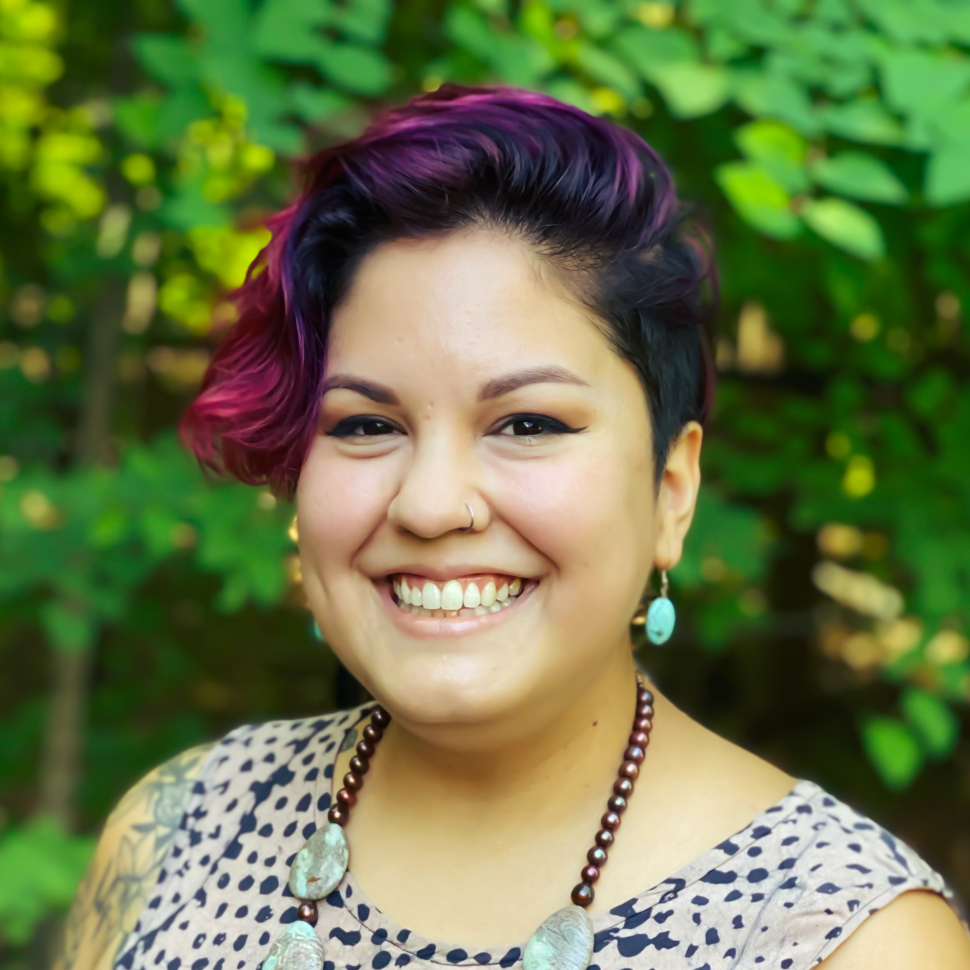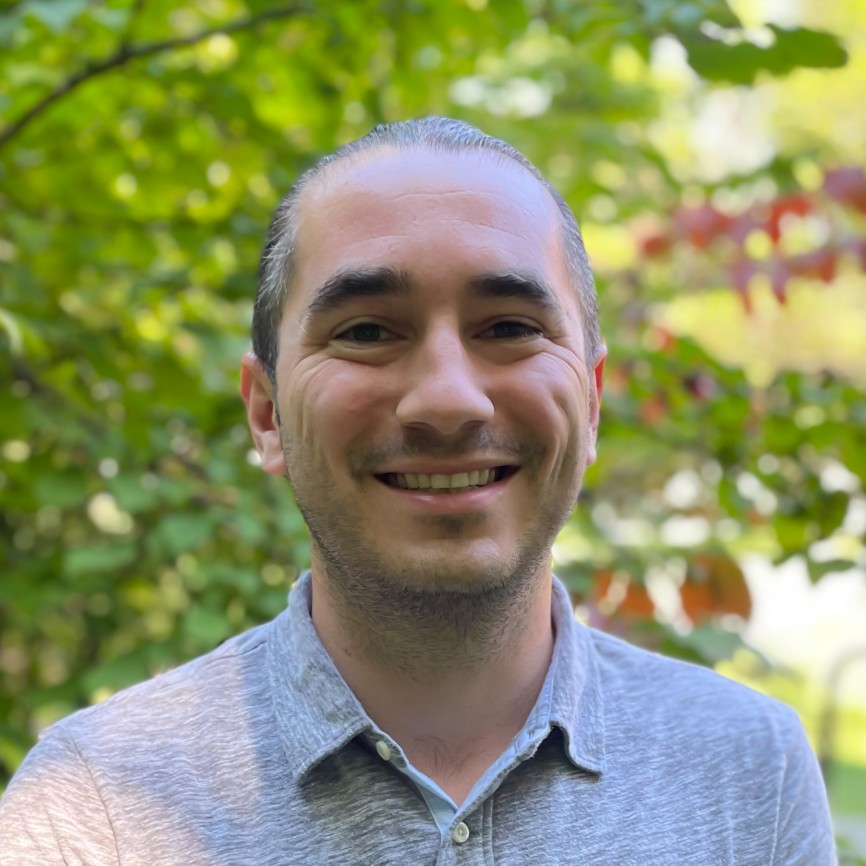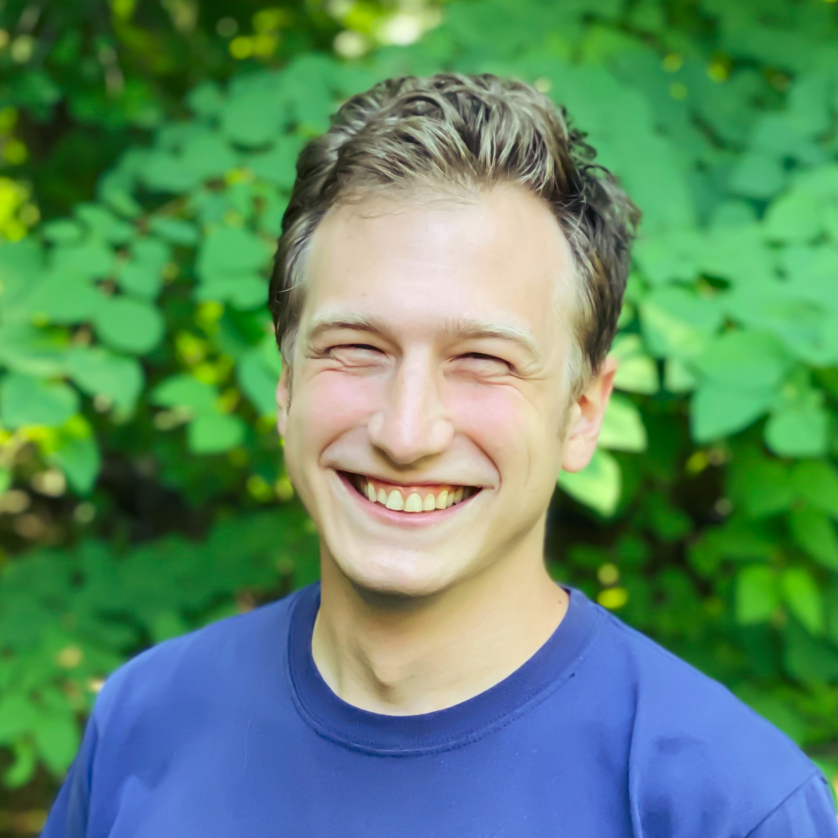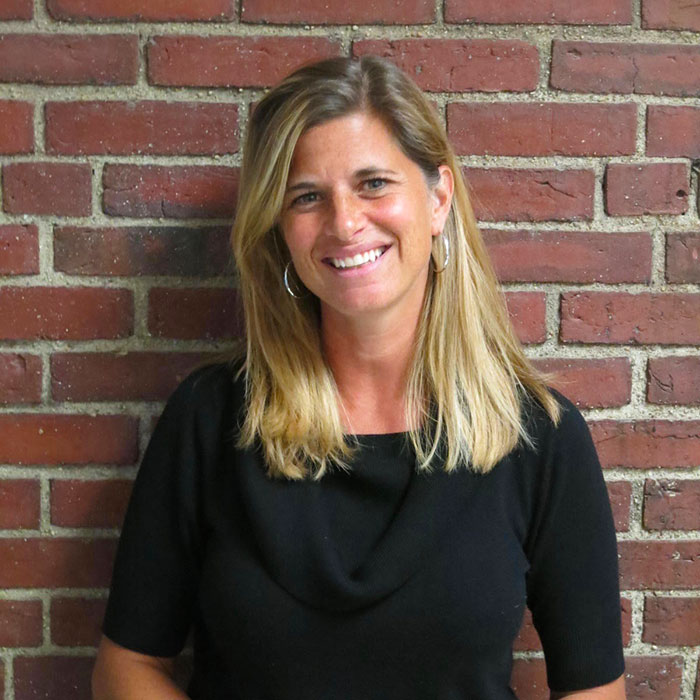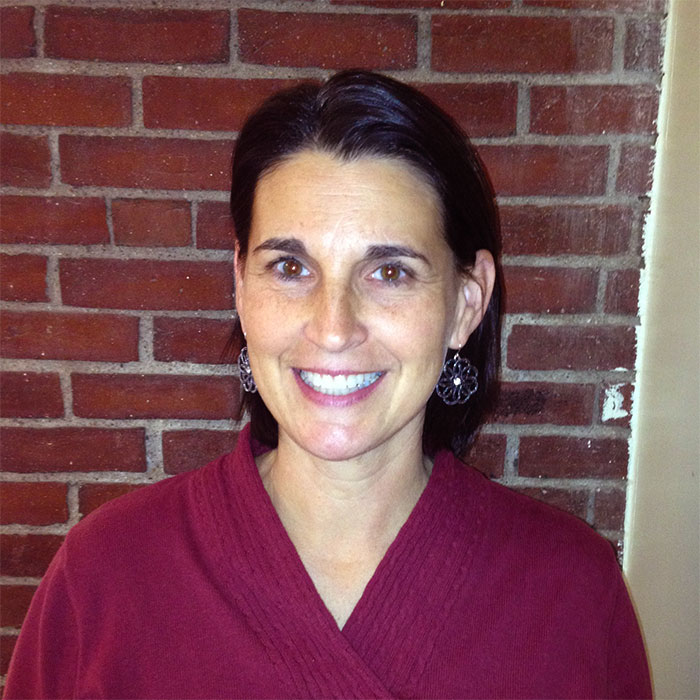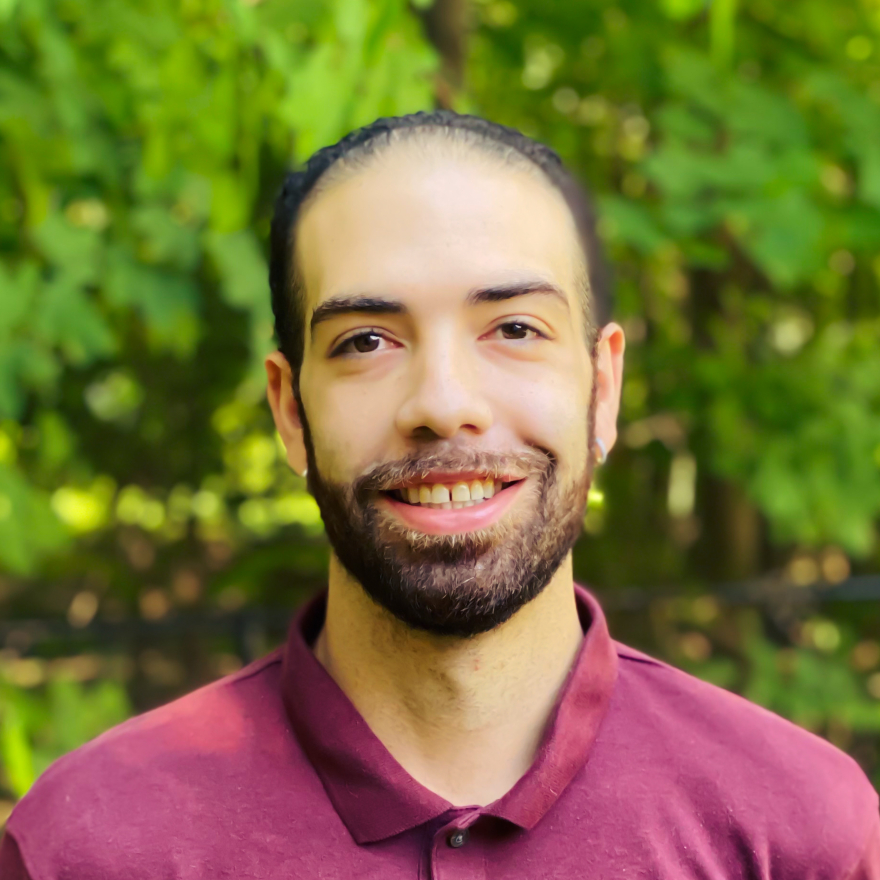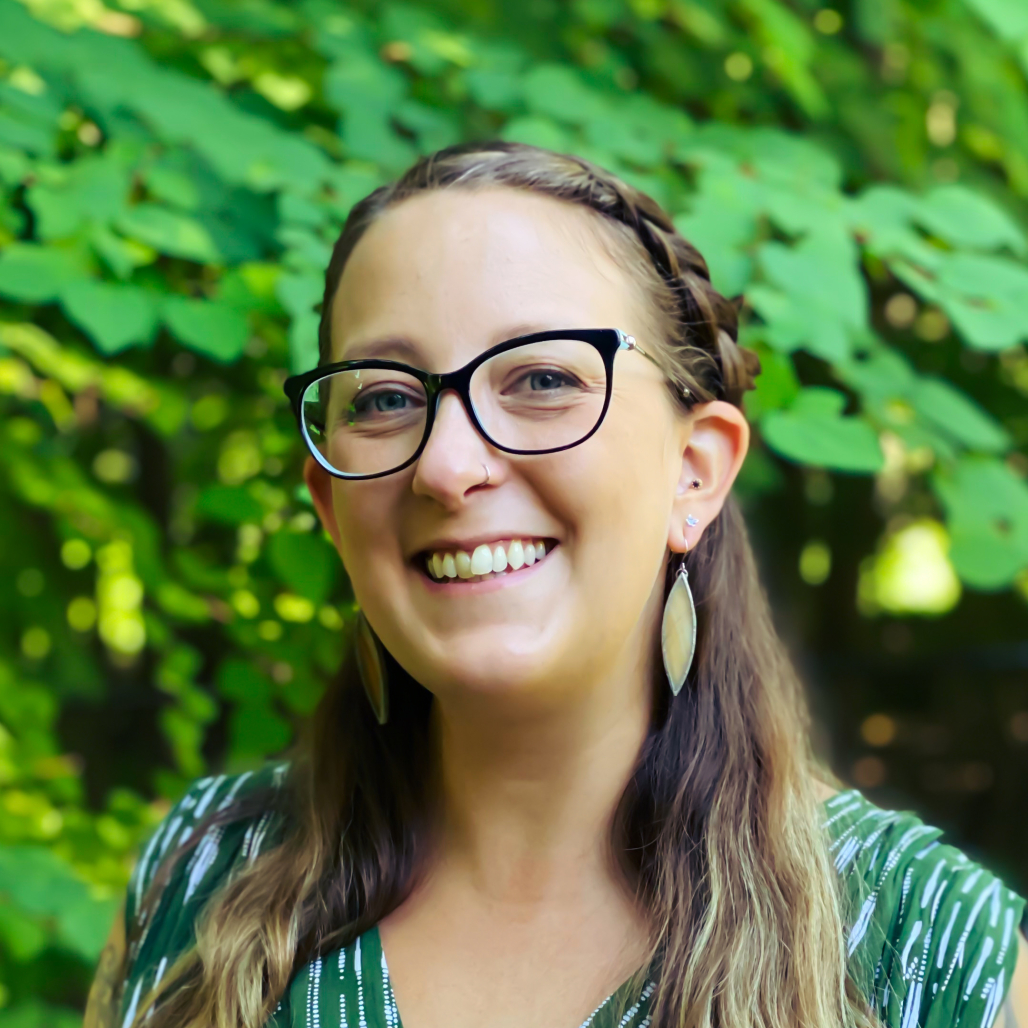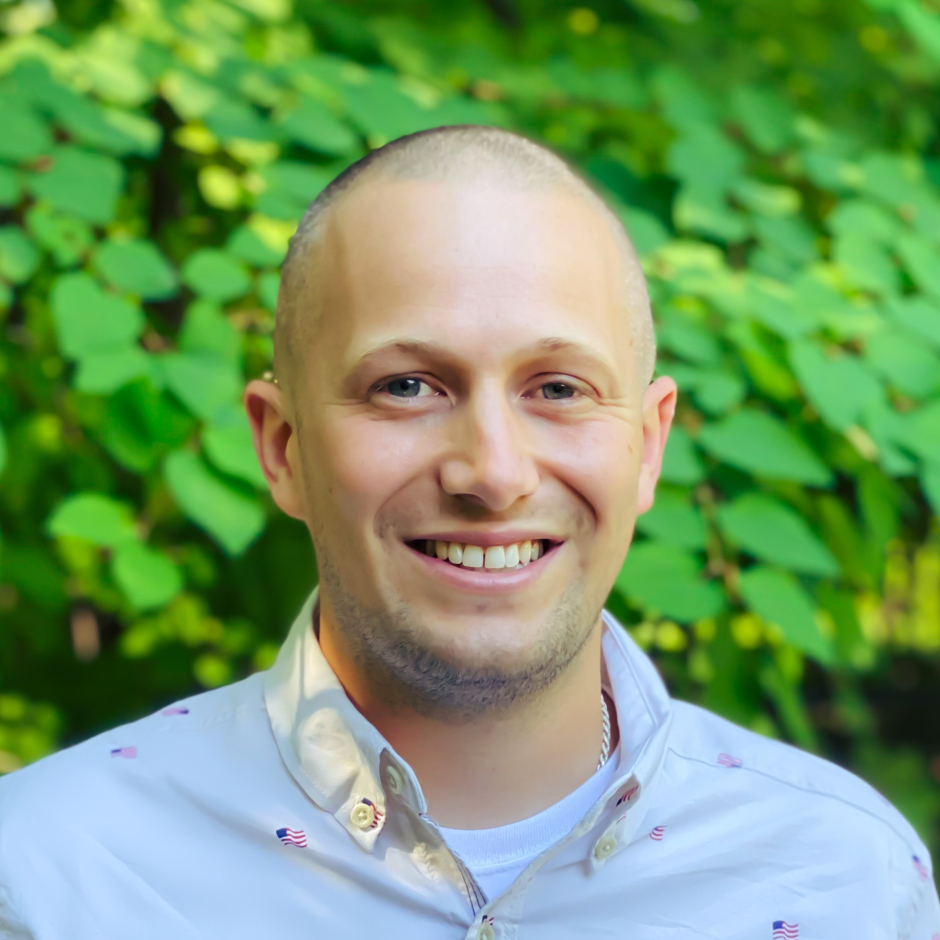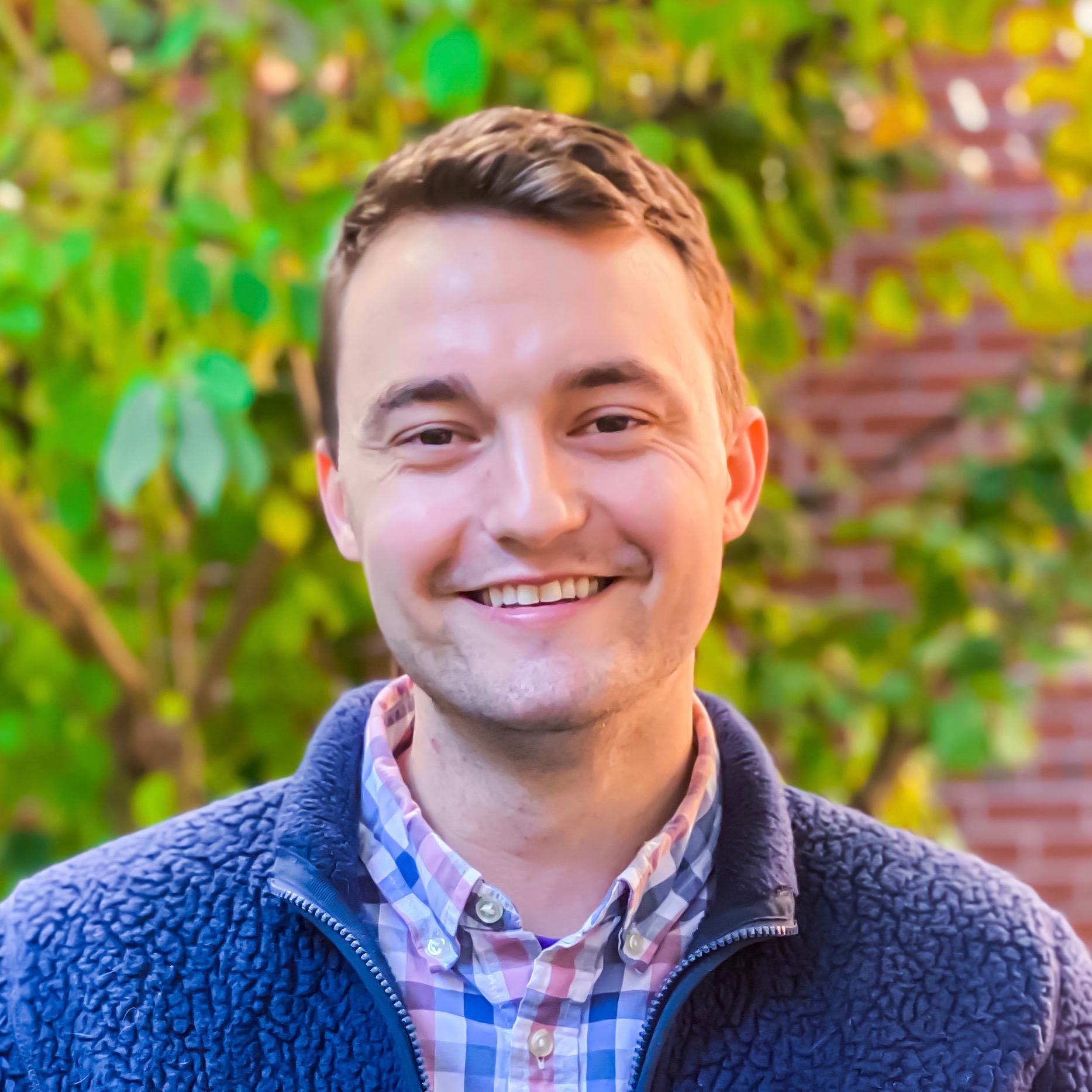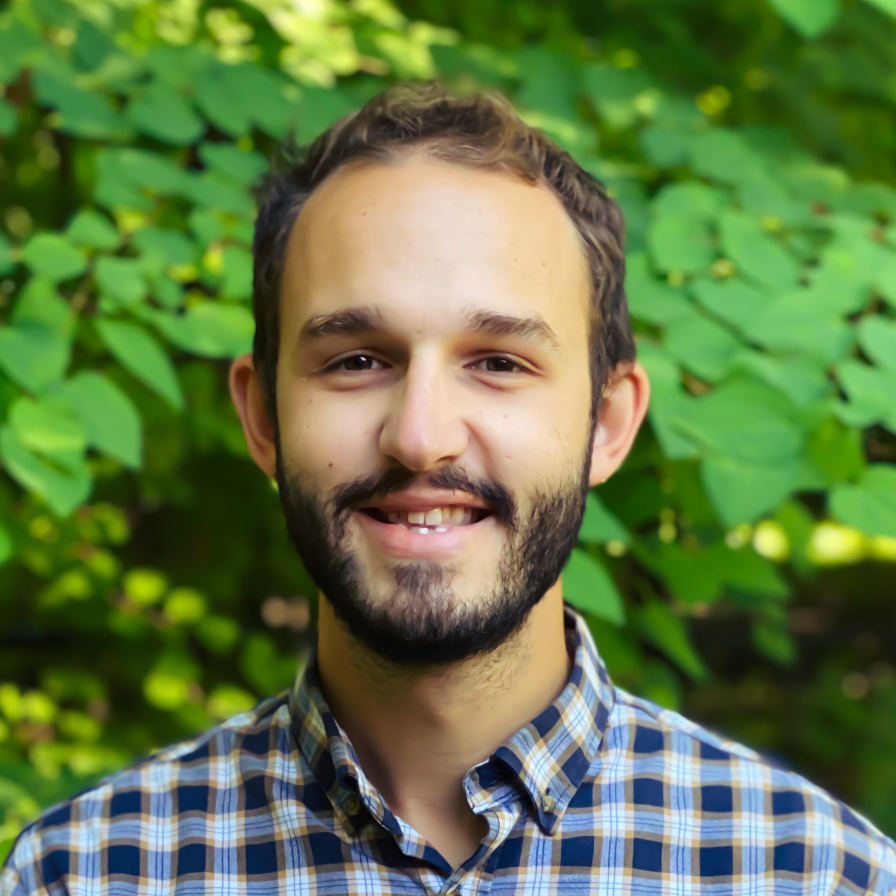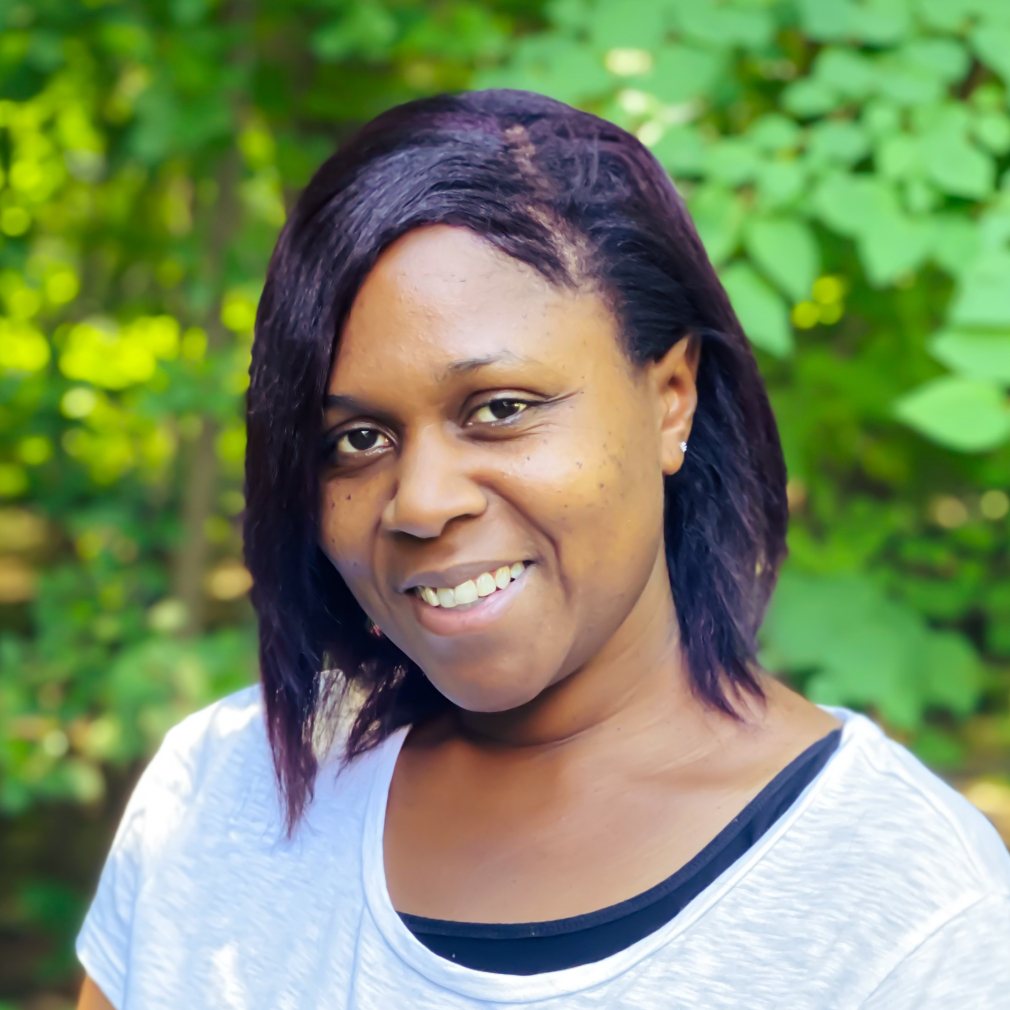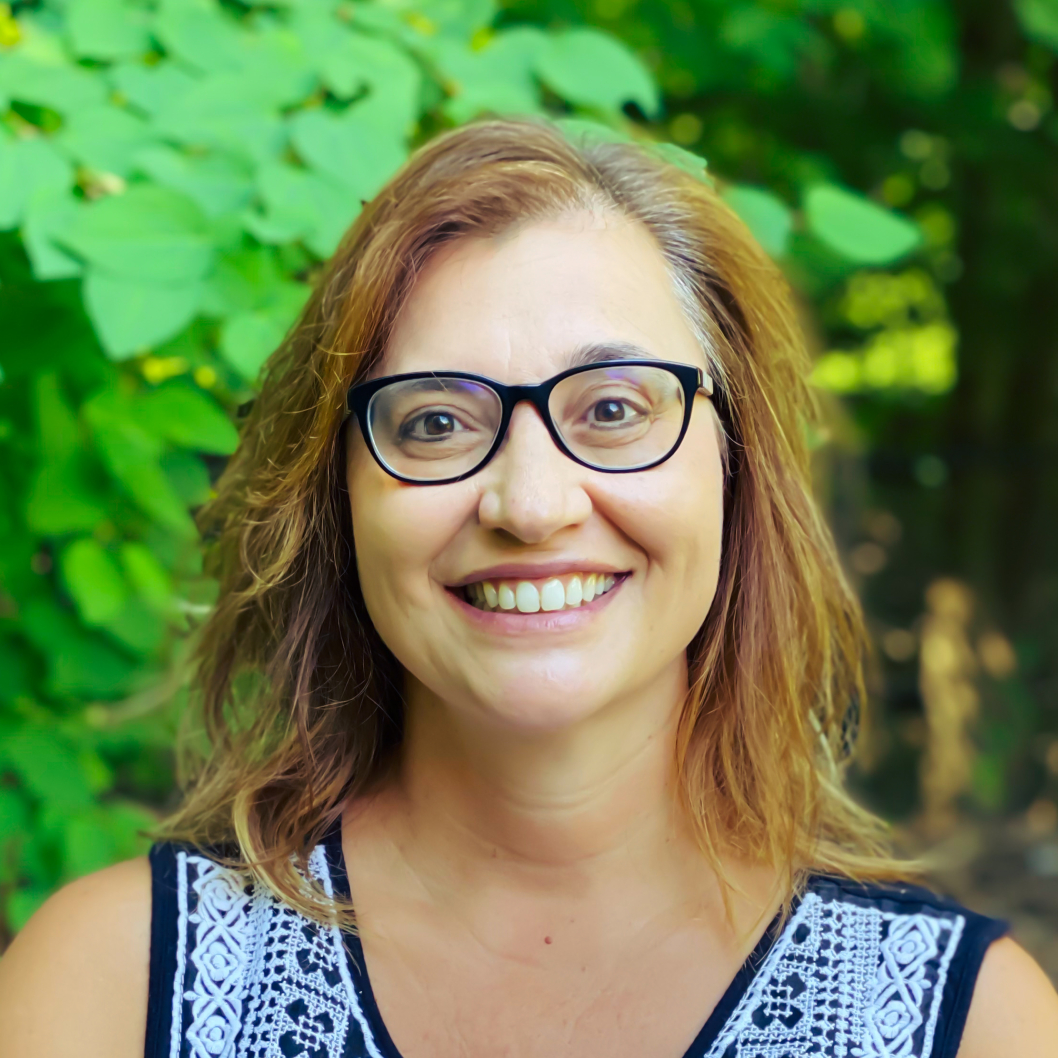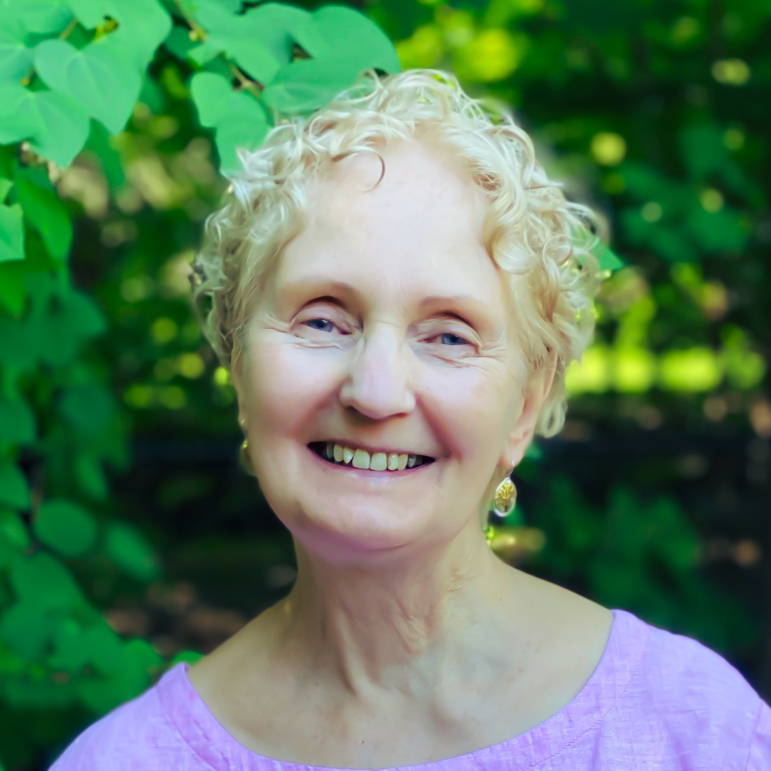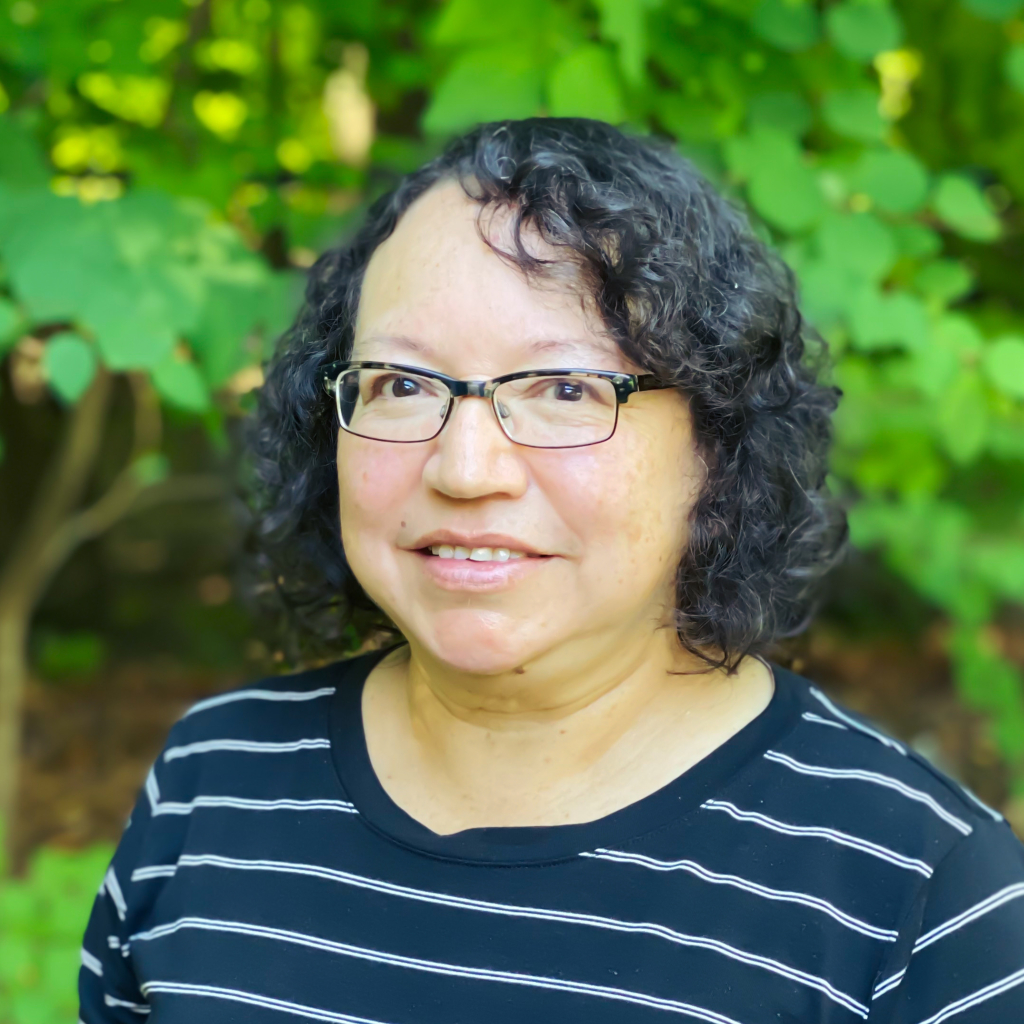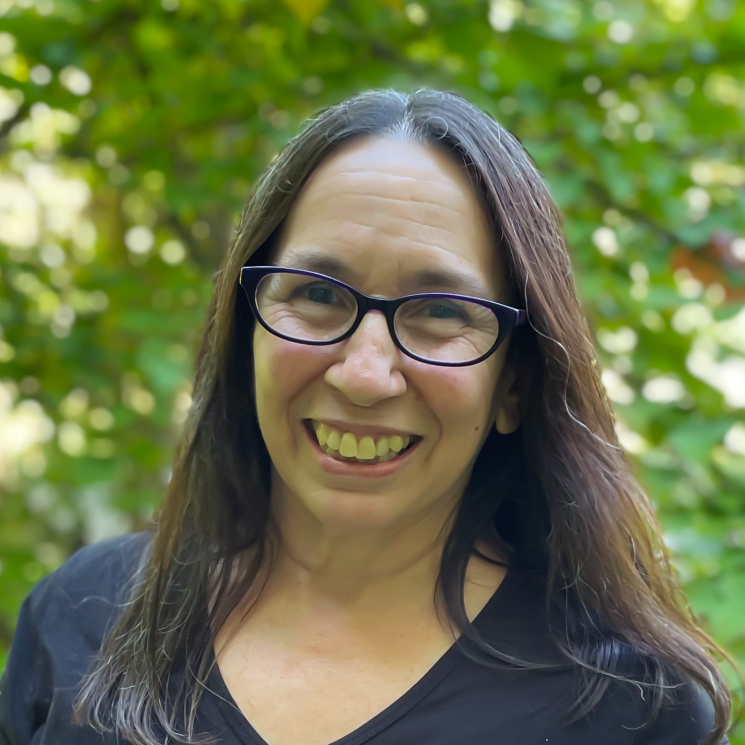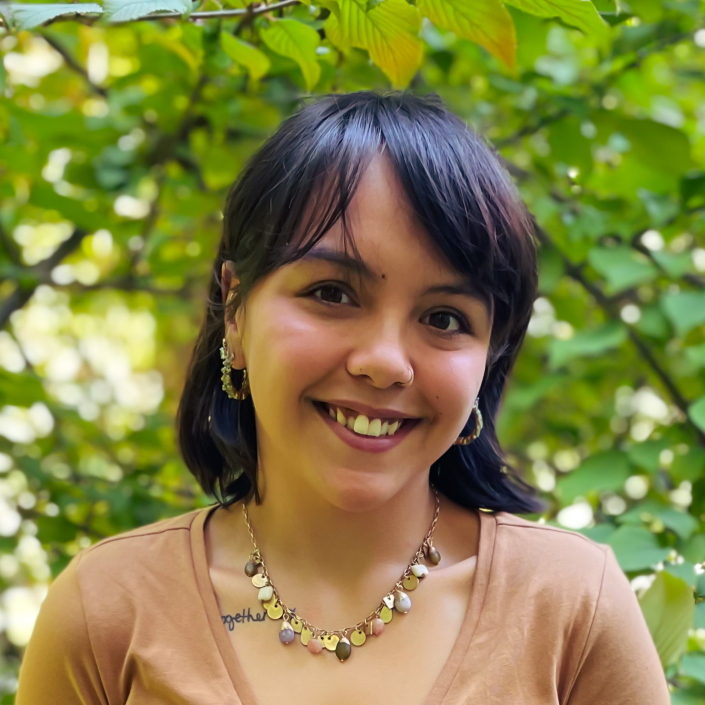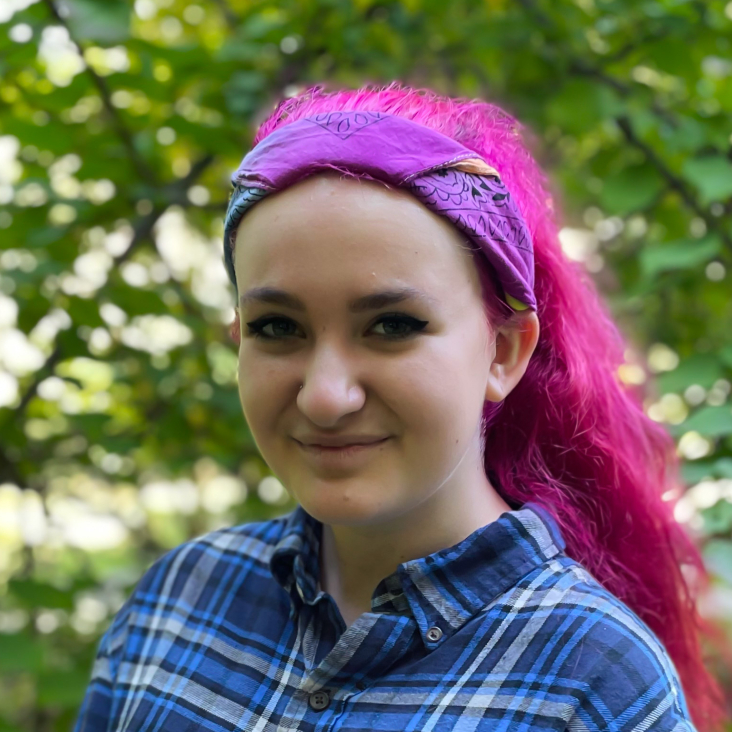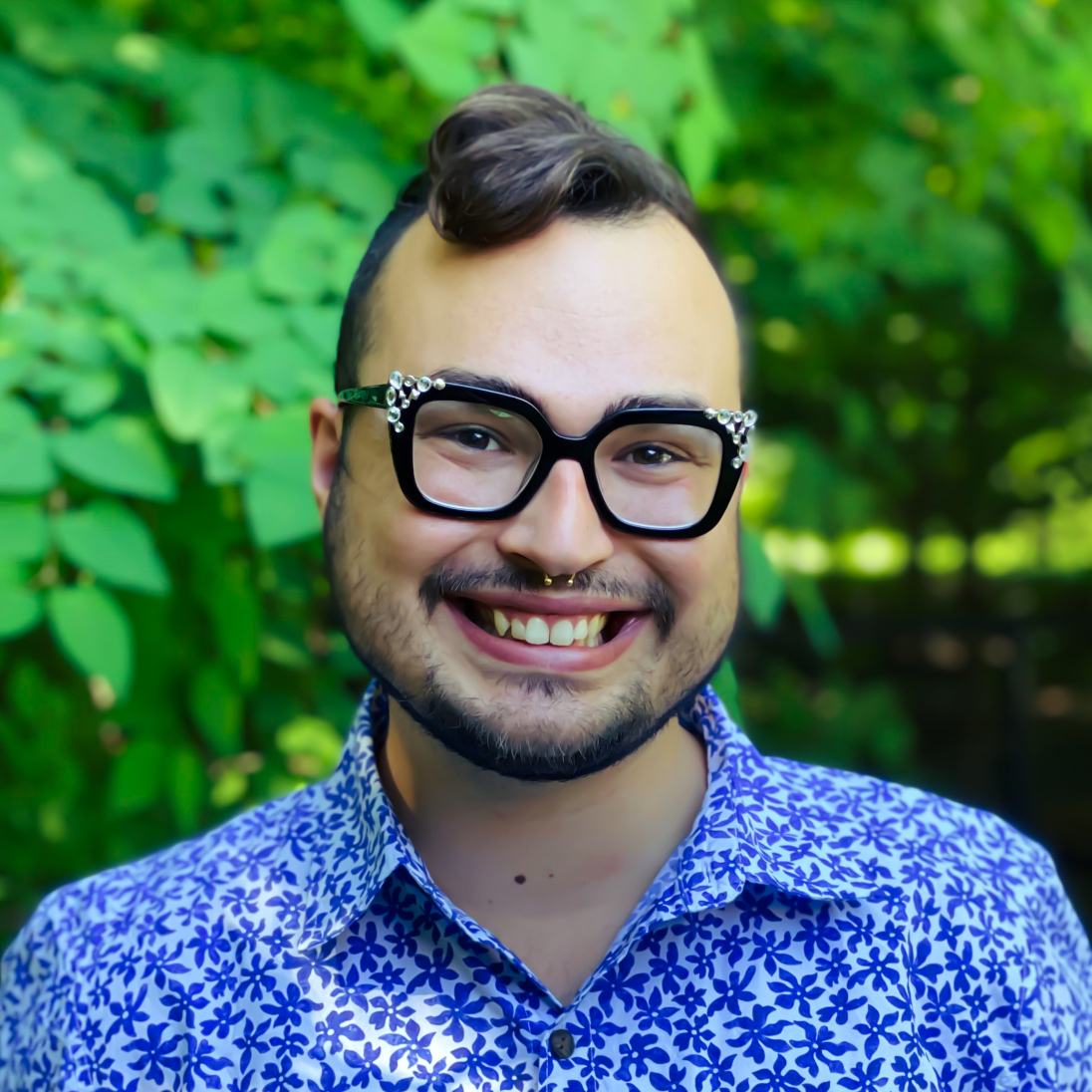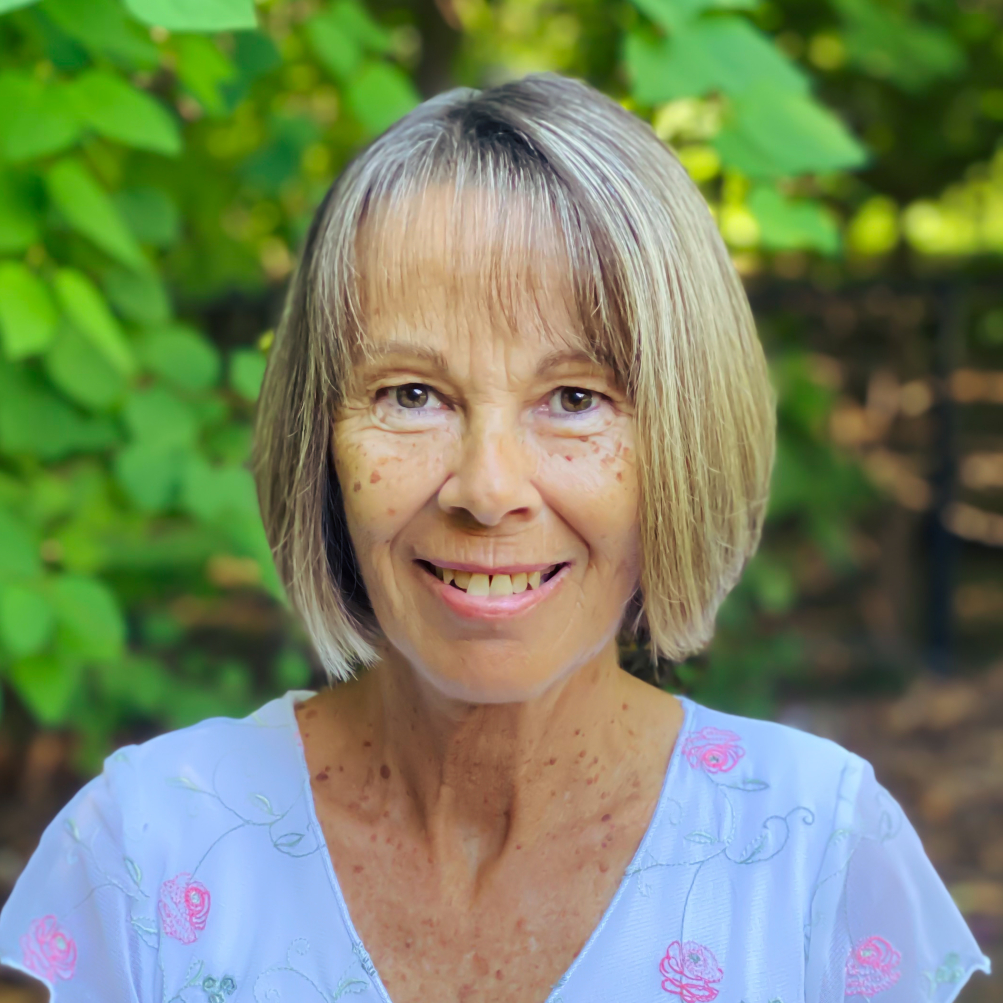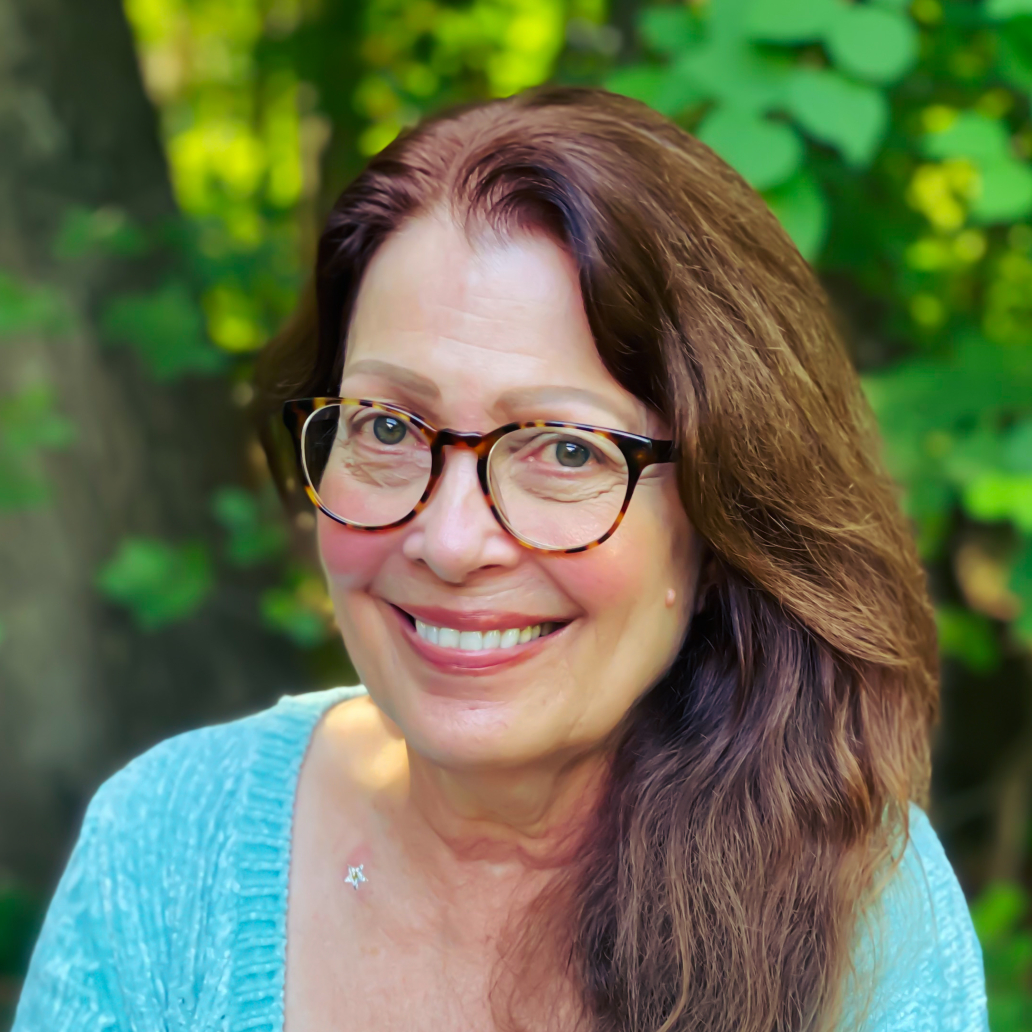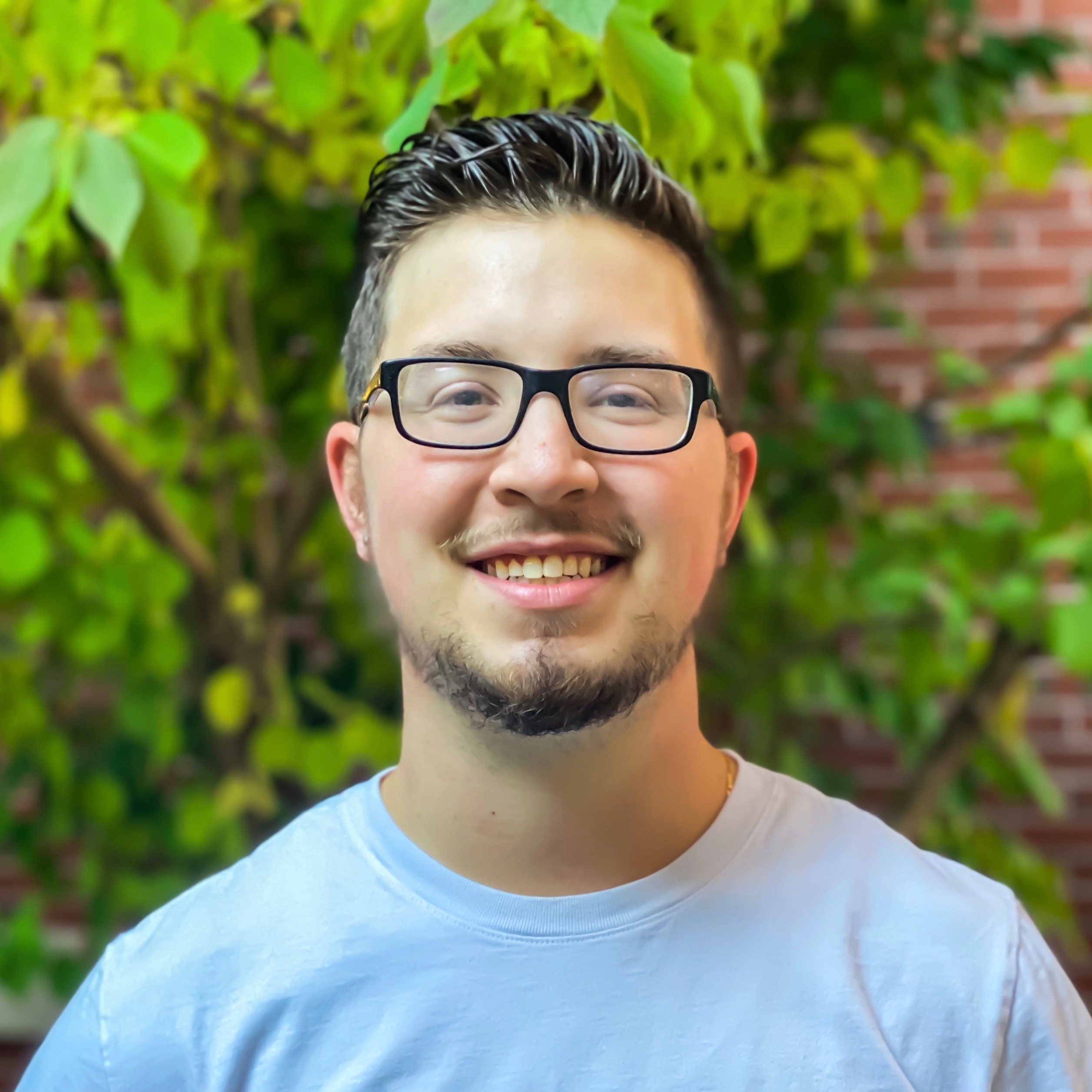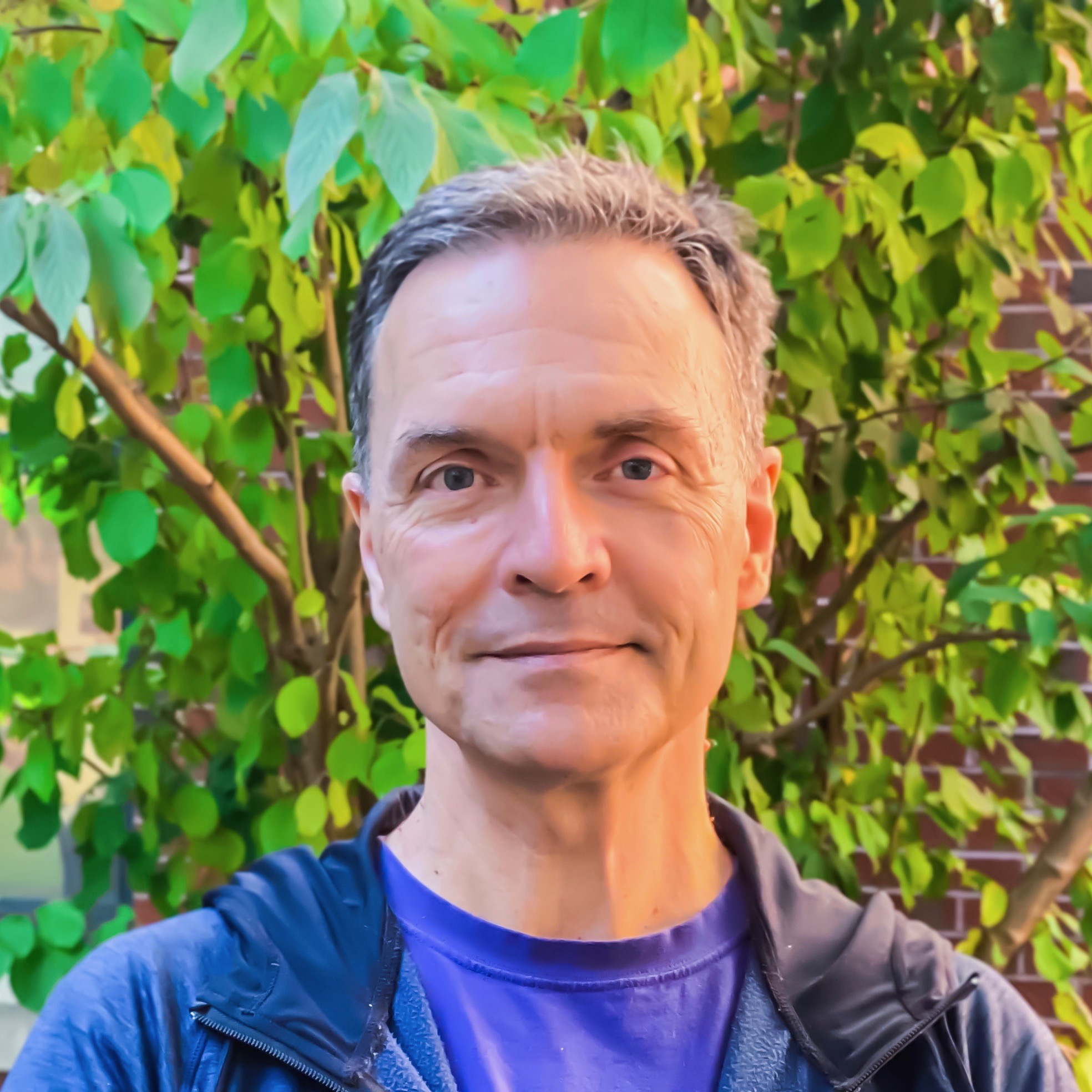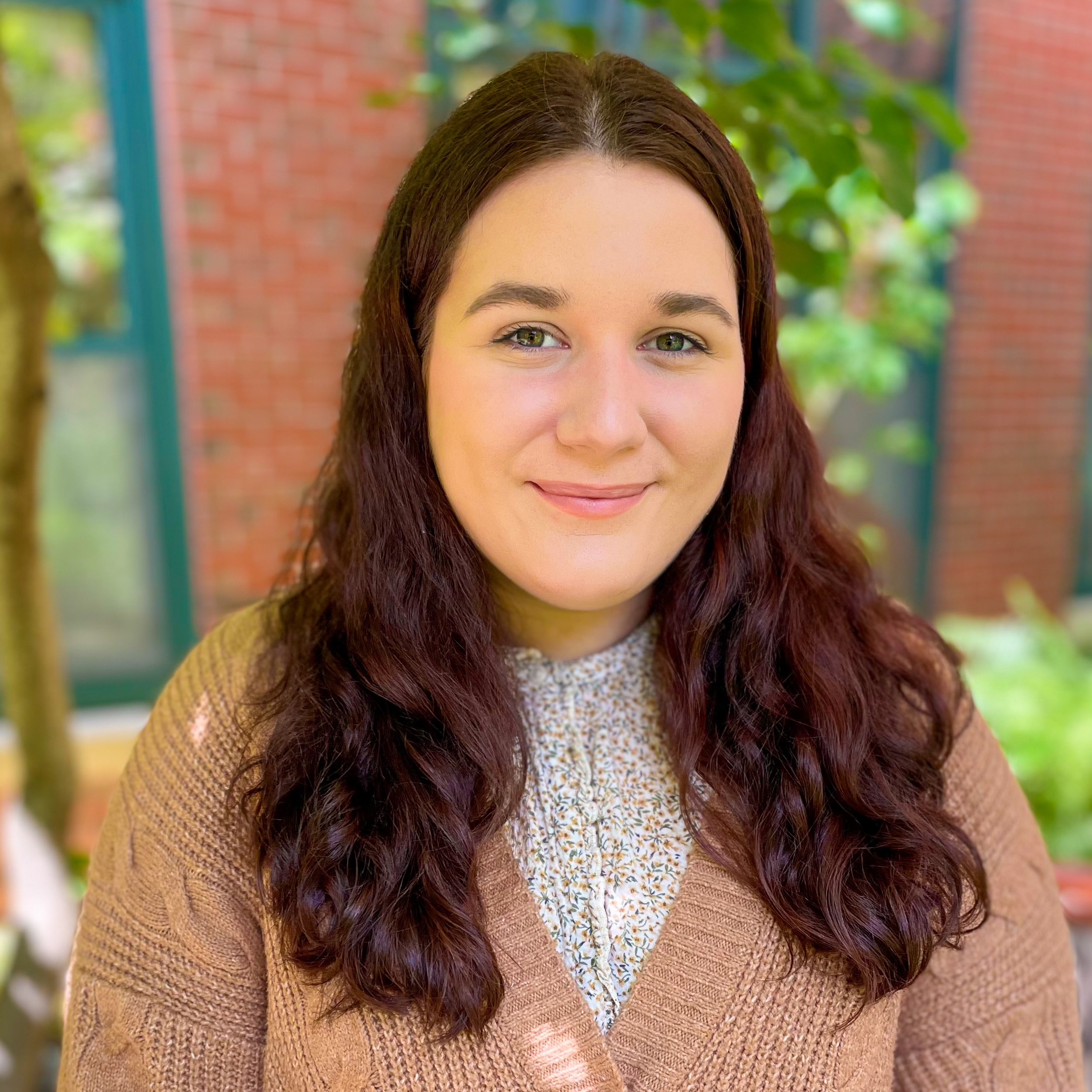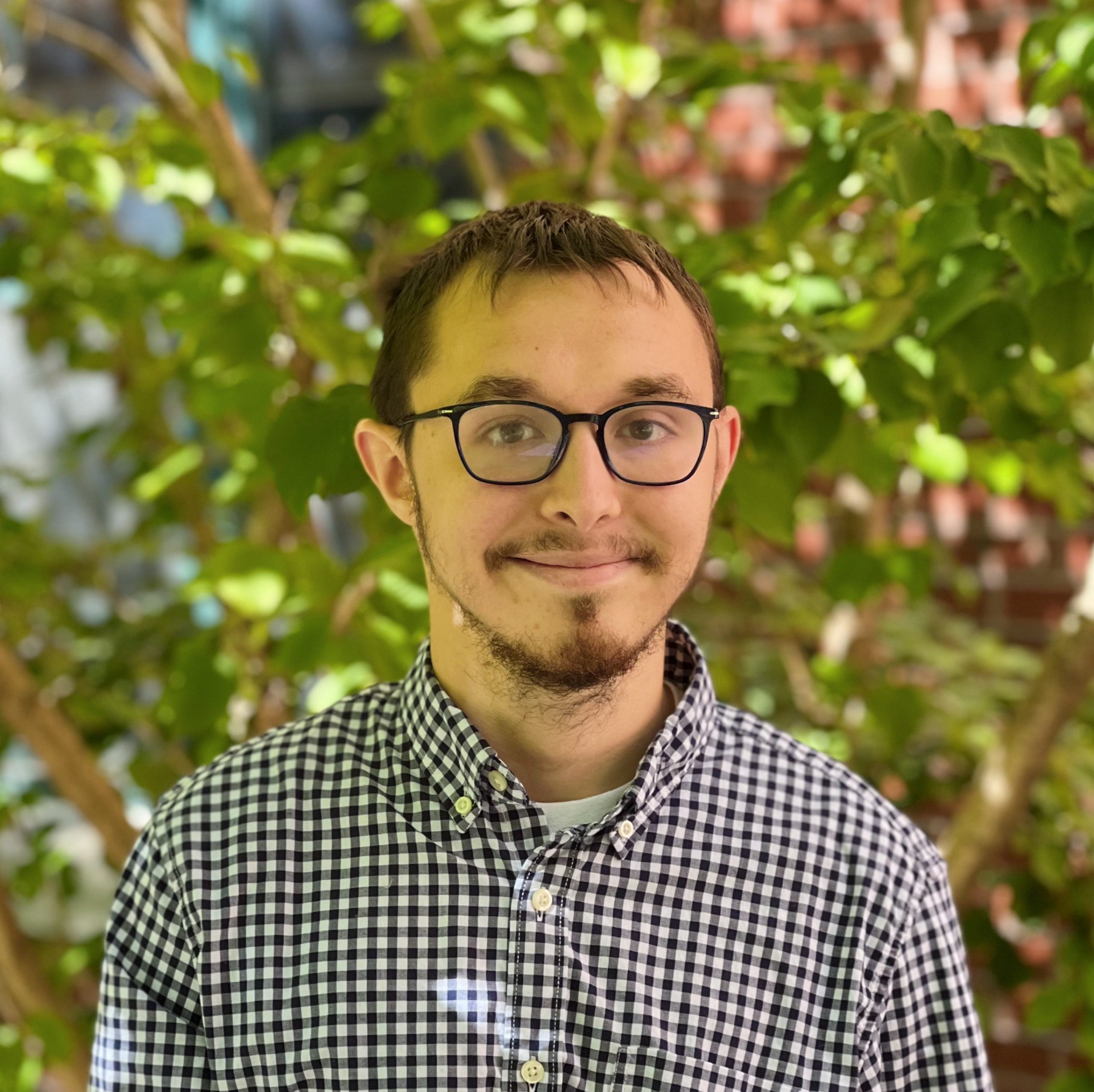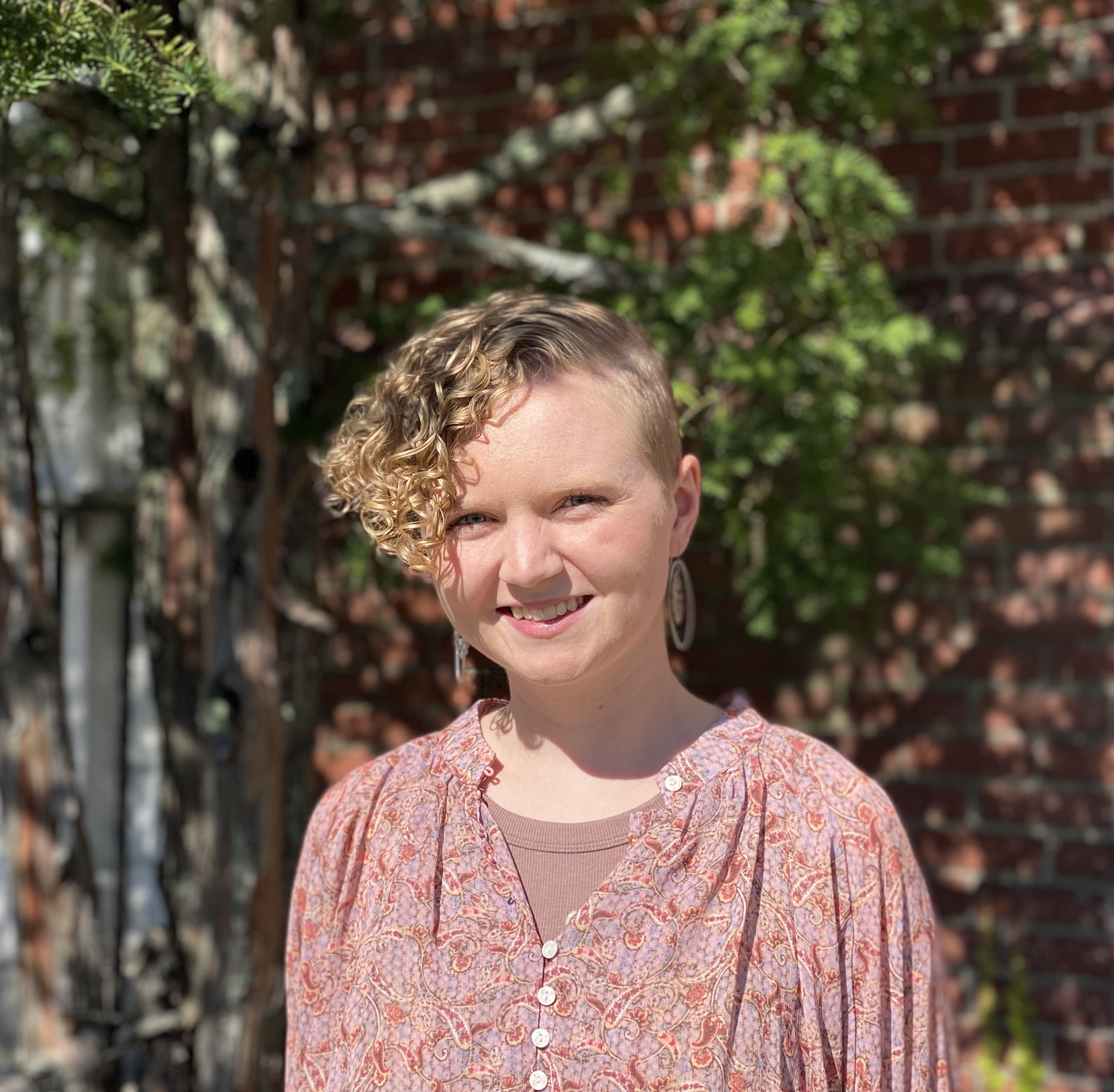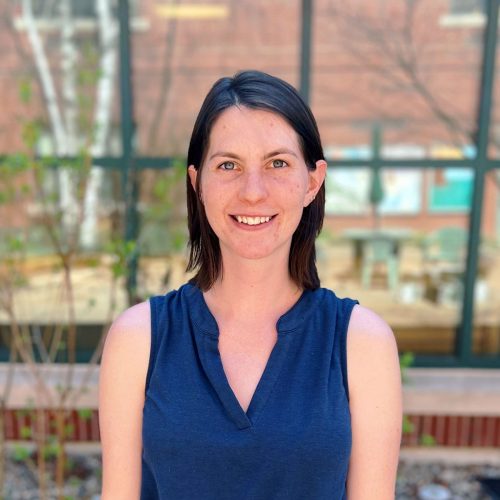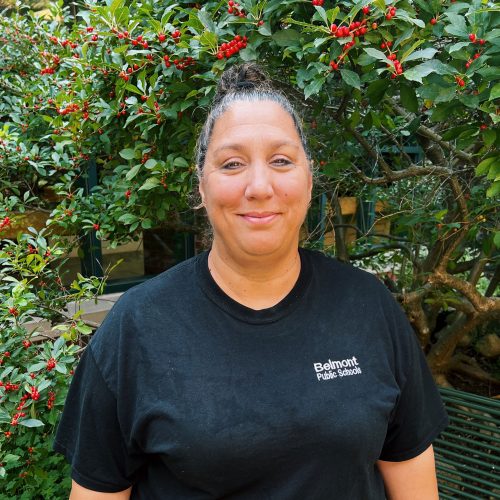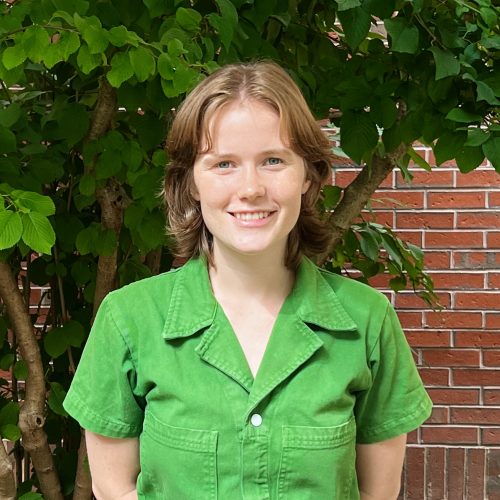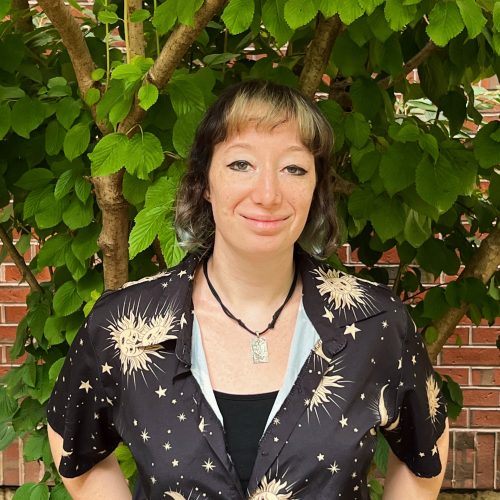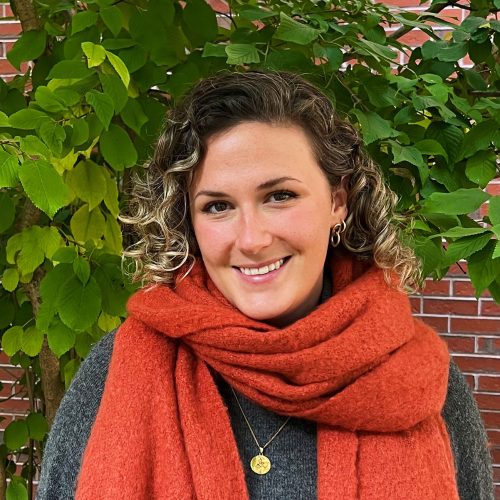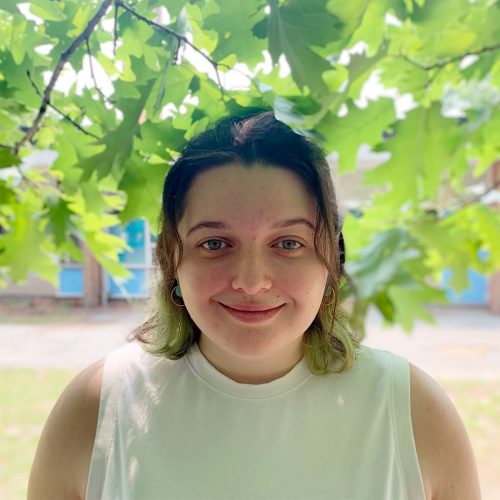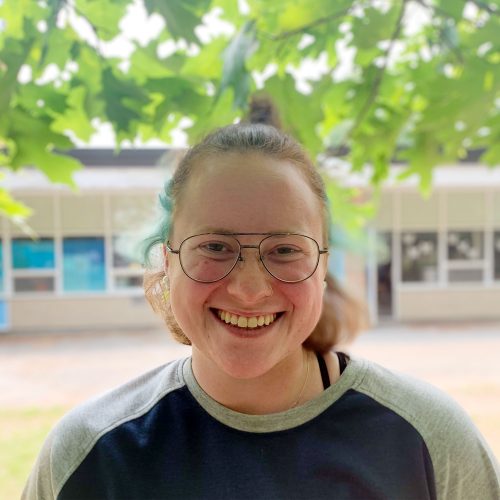 Interested in joining our team? Check the Careers page for current openings.
Other after school programs interested in learning more about BASEC can contact our executive director or the BASEC Board.