News & Events
Categories
Recent News

BASEC is a community-centered organization that is a bridge for families between their children and the school experience. It's our priority to keep you connected with our programming, as well as to make opportunities available for you. Below, you can subscribe to our newsletter; view invitations to student performances and shows; and find free resources for educators and parents, like our parent lecture series.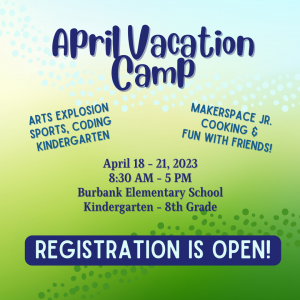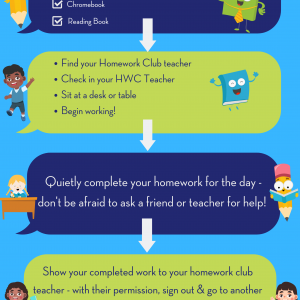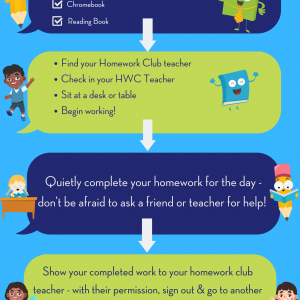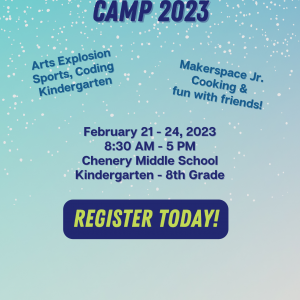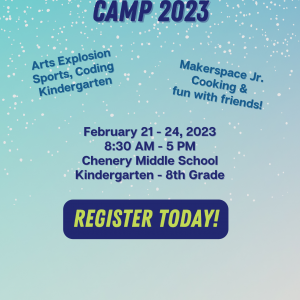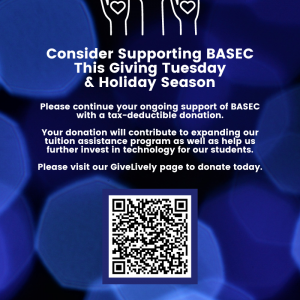 Please consider continuing your ongoing support of BASEC with a tax-deductible donation. When considering the charities and non-profits that you'll support this year, we hope...
Read more >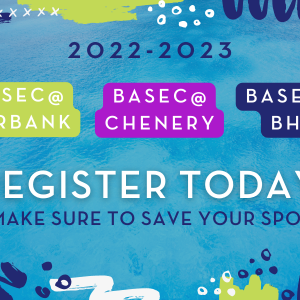 Dear Maynard BASEC Families,  Welcome to BASEC! We are so happy to be a part of the Maynard community and are very excited for the...
Read more >
Join Your Favorite BASEC Teachers for 8 Fun-filled Weeks! BASEC Virtual Workshop Quick Facts: Include STEM, Art, Coding & much more! Open to students in...
Read more >
1
2
3
4
Next »