People
Meet the BASEC @ Chenery Team
Belmont BASEC at Chenery – Workshops for kids!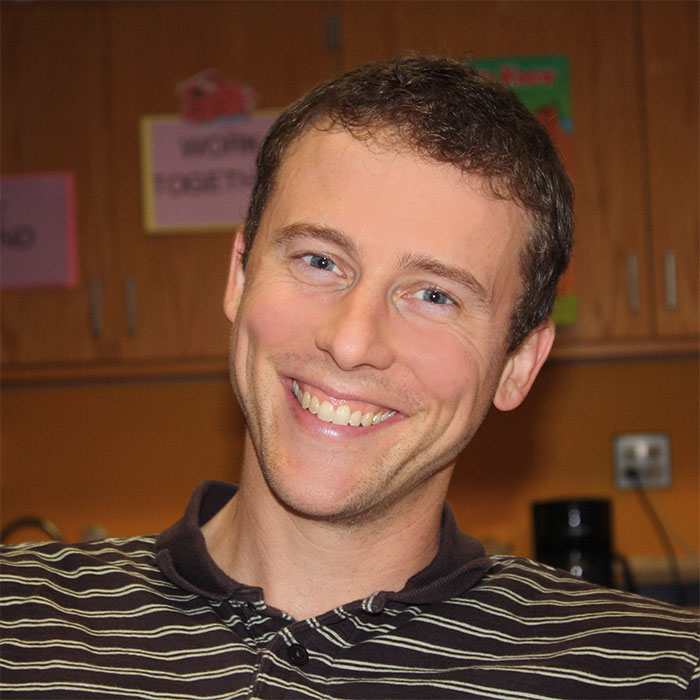 Andrew Mountford
Executive Director
BASEC Founder, Andrew Mountford, has spent his career in out-of-school time education and non-profit leadership. He completed his undergraduate studies in politics, economics and law at Brandeis University and his Masters of Education from Lesley University.
Amanda Burke
Site Director
Amanda has been with BASEC since 2015. She completed her undergraduate degree from UNH with a bachelors in Sociology and received her Masters of Education in School Counseling from Cambridge College. Amanda enjoys making connections and supporting students and she is passionate about providing a program for families that allows students to learn, play and grow!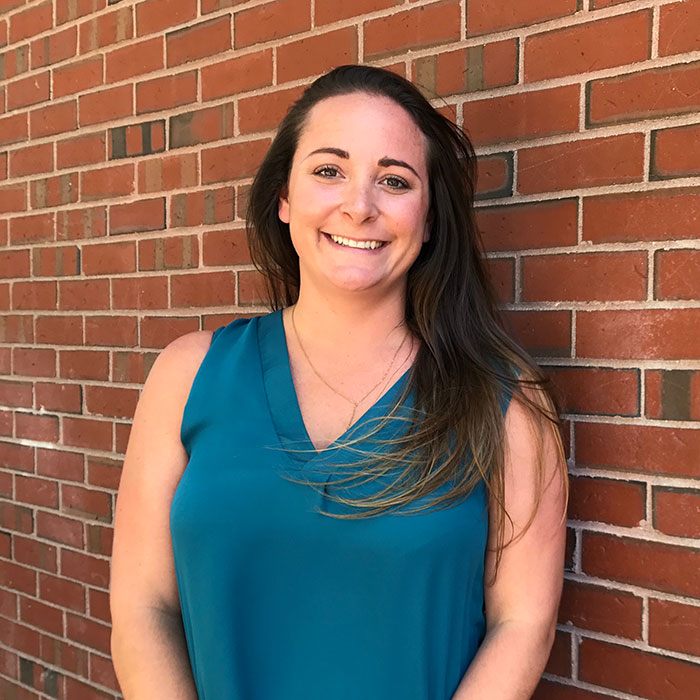 Danielle Greene
Director of Student Programming
Danielle has been with BASEC (and its predecessor, ChenEx) since 2007. She has a degree from Lesley University in Human Development and Family Studies with a minor in Education. Danielle is a second generation Belmont native and looks forward to continuing to build and strengthen her connections within her hometown!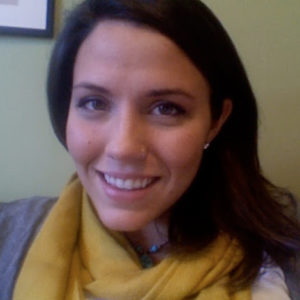 Annie Gladfelter
Director of Impact
Annie G. is in her fourth year at BASEC. Before coming to BASEC, she taught for 5 years in the Cambridge Public Schools and worked in after school programming for over 10 years. Annie G. also has her M.Ed in Out-of-School Time Program Development and Improvement. Her work passions include science with kids and professional development.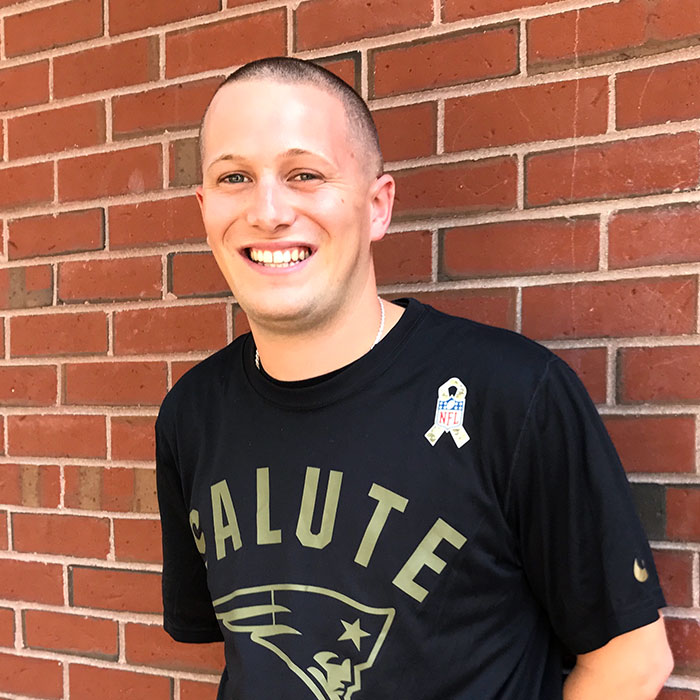 James Burke
Sports Specialist
James has been the Sports Specialist for BASEC @ Chenery since 2010. He has a degree in Psychology from UMass Boston.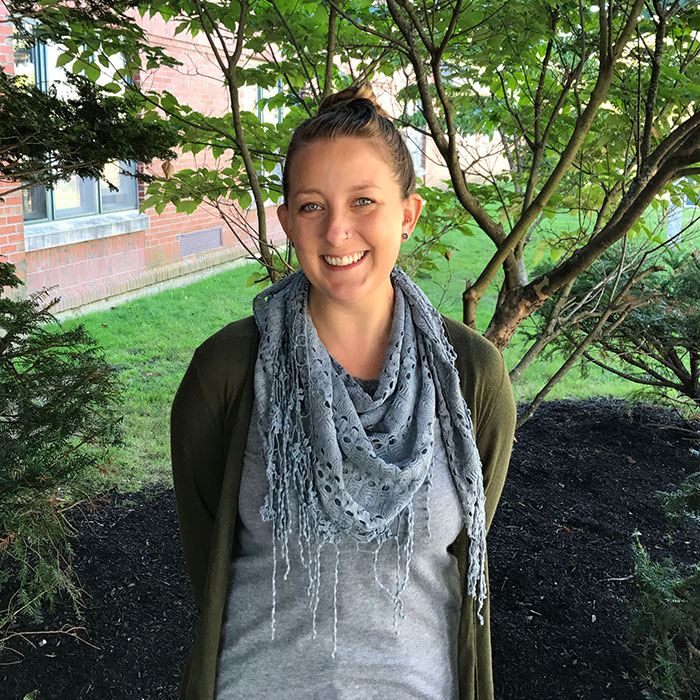 Jamie Meditz
Visual Arts Specialist
Jamie received her Bachelors Degree in Art Education from Molloy College and her Masters of Education in Community Arts from Lesley University. She has been with BASEC since 2016, and feels incredibly lucky that she gets to spend her days creating art with enthusiastic children!
Kaitlyn York
STEM Specialist
Kaitlyn joined BASEC in 2018 as the STEM Specialist. She recently graduated with a degree in Neuroscience and Psychology from Brandeis University and is incredibly excited to be doing science projects with the creative, bright students at Chenery!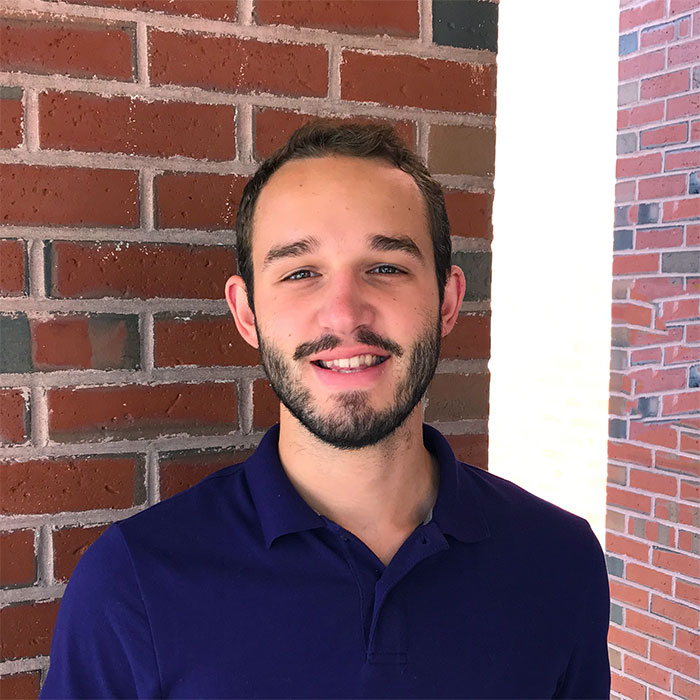 Carter Eichenberg
Civic Engagement Specialist
Carter is in his third year with BASEC. He has a degree from UMass Amherst in Psychology. He leads our Model UN programming, Outing Club, as well as many other favorites!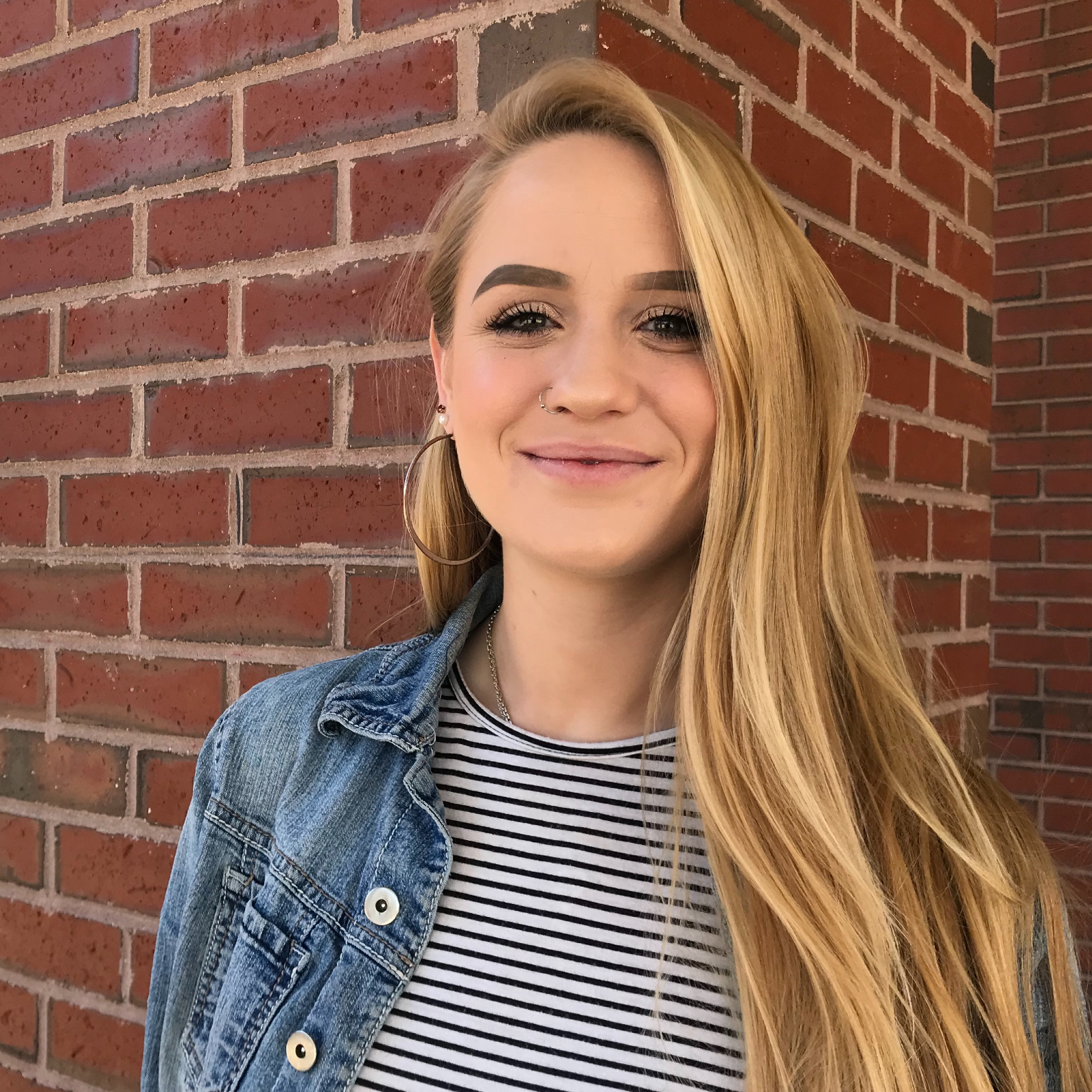 Blake Stensland
Family Engagement Specialist
Blake recently joined the BASEC @ Chenery team in 2019 as their Family Engagement Specialist. Blake graduated from Stonehill College with a Bachelor of Arts degree in Psychology and a Minor in Criminology. She is excited to be part of the team and to get to know the children and parents of the BASEC @ Chenery after school program!