News & Events
Categories
In the Spotlight
When you shop at smile.amazon.com Amazon donates .5% of qualifying purchases to BASEC. Use the link below to donate to BASEC while enjoying the same...
Read more >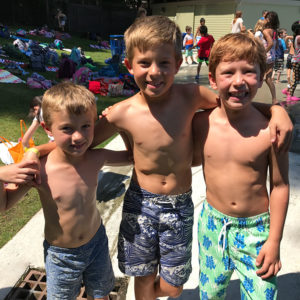 Summer Registration begins Friday, January 12! We are thrilled to work again with our partners at Temple Beth El and First Church Unitarian Universalist! We're...
Read more >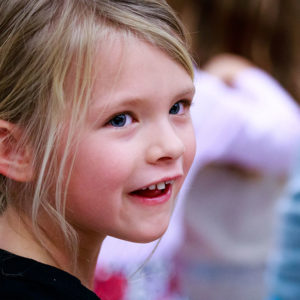 This exciting opportunity will allow us  to expand our ability to serve students of all abilities. Included in the partnership is a $10,000 grant,...
Read more >