News & Events
Categories
BASEC News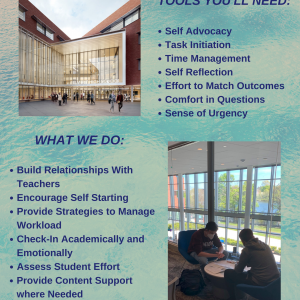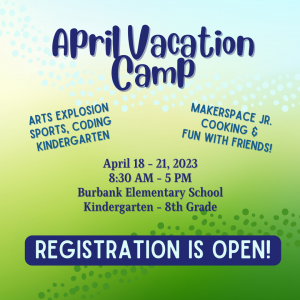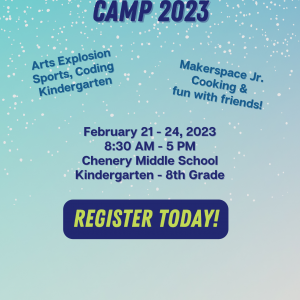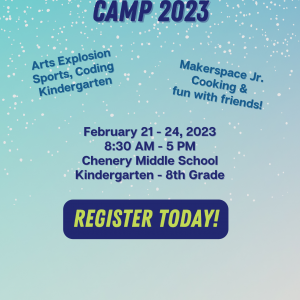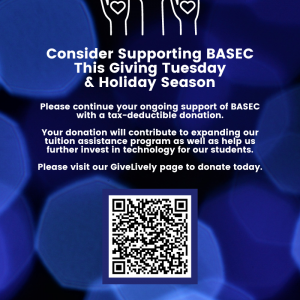 Please consider continuing your ongoing support of BASEC with a tax-deductible donation.
When considering the charities and non-profits that you'll support this year, we hope you'll look both broadly and close to home. At BASEC, we seek to create the greatest possible access to the most relevant and most impactful learning experiences for Belmont's youth. This year, your donations will address both sides of this goal. All BASEC fundraising dollars will: Create additional slots for students requiring tuition assistance; and Invest in updating some of our most important pieces of technology used by students in both STEM and academic programming
Read more >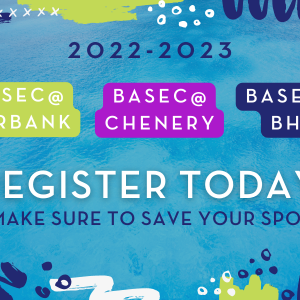 Join Your Favorite BASEC Teachers for 8 Fun-filled Weeks! BASEC Virtual Workshop Quick Facts: Include STEM, Art, Coding & much more! Open to students in grades K-8 Free for students enrolled in 20-21 after school Provide a fun way to unwind after school and socialize with peers Designed to build student interest and skill Affordable! $60-90 per workshop, depending on materials Materials are included!
Read more >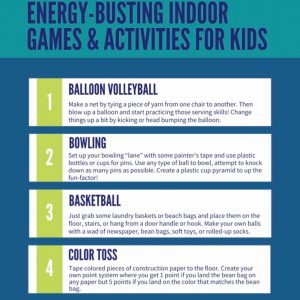 1
2
3
Next »