News & Events
Categories
Burbank News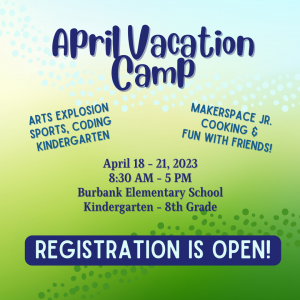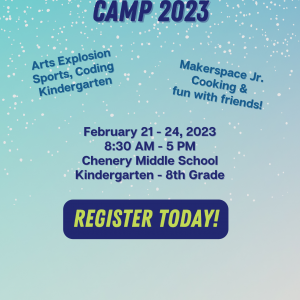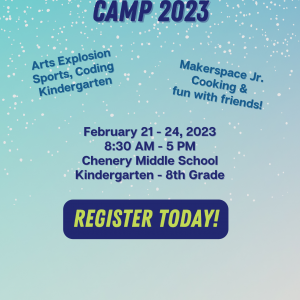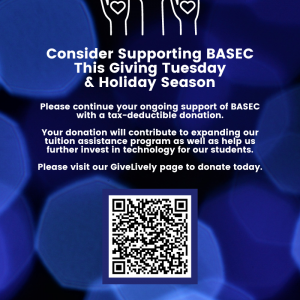 Please consider continuing your ongoing support of BASEC with a tax-deductible donation. When considering the charities and non-profits that you'll support this year, we hope...
Read more >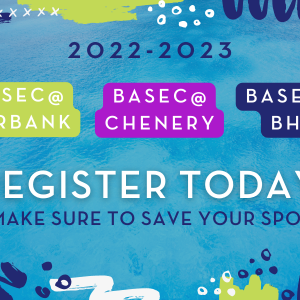 Stella Panzarella (she/her/hers) is the Director and co-founder of Anti-Racism Collaborative and an anti-oppression organizer in the greater Boston area. She brings with her experiences...
Read more >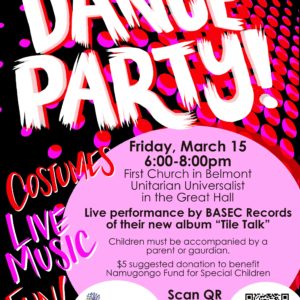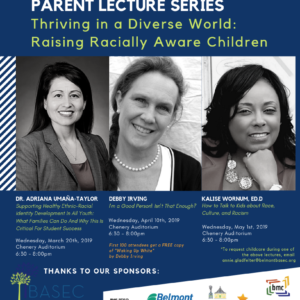 When you shop at smile.amazon.com Amazon donates .5% of qualifying purchases to BASEC. Use the link below to donate to BASEC while enjoying the same...
Read more >