News & Events
Categories
Events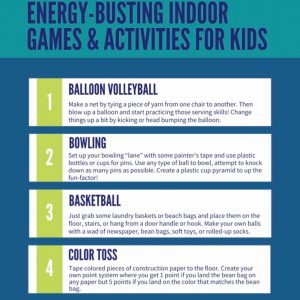 Stella Panzarella (she/her/hers) is the Director and co-founder of Anti-Racism Collaborative and an anti-oppression organizer in the greater Boston area. She brings with her experiences...
Read more >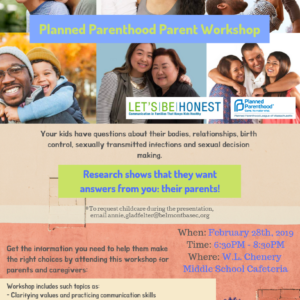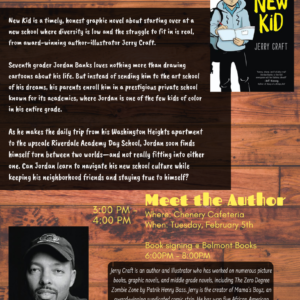 We are excited to announce three "Meet the Author" events happening in the month of February in collaboration with Belmont Books and Chenery Library. The events...
Read more >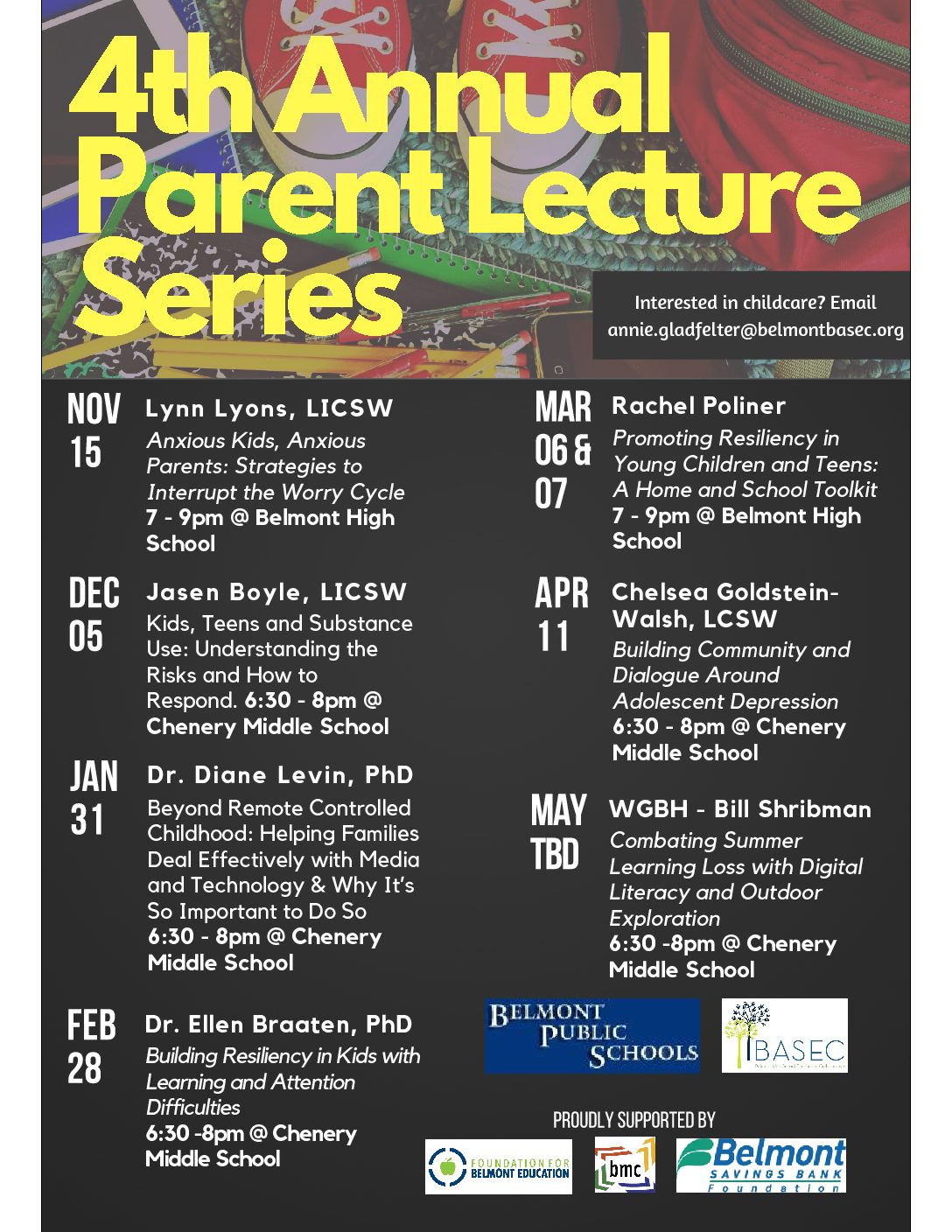 Once again, we extend our gratitude and appreciation to Belmont Savings Bank, which has generously granted funding for our Parent Lecture Series for 2017 –...
Read more >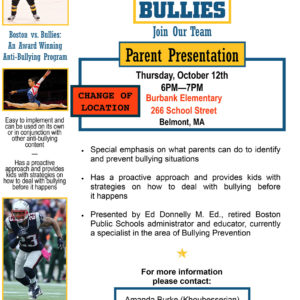 The Sports Museum presents "Boston vs. Bullies". A special presentation for parents about what parents can do to identify and prevent bullying. Join us on...
Read more >
1
2
Next »