News & Events
Categories
Summer Vacation Camp
Planning this summer was a challenge, but we developed a wonderful alternative to our program and enjoyed a series of amazing trips around Greater Boston during the first five weeks and a return to our regular program in wonderful new spaces at Temple Center Beth El and First Church Unitarian Universalist!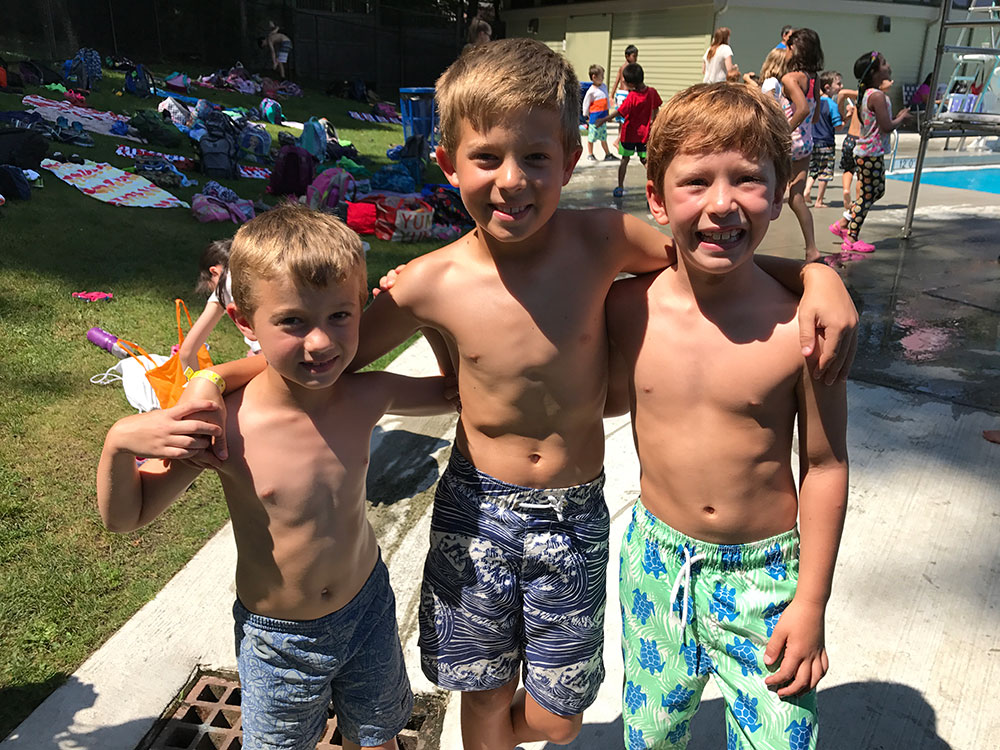 Developing a new model of BASEC programming could not have happened without your flexibility and trust. We appreciate your confidence in our mission, our people, and our ability to put together a special new camp experience for your children!
Find out more about our Summer Program here.