News & Events
Categories
Summer Vacation Camp
Summer Registration begins Friday, January 12! We are thrilled to work again with our partners at Temple Beth El and First Church Unitarian Universalist! We're returning to our regular model for all 10 weeks this summer!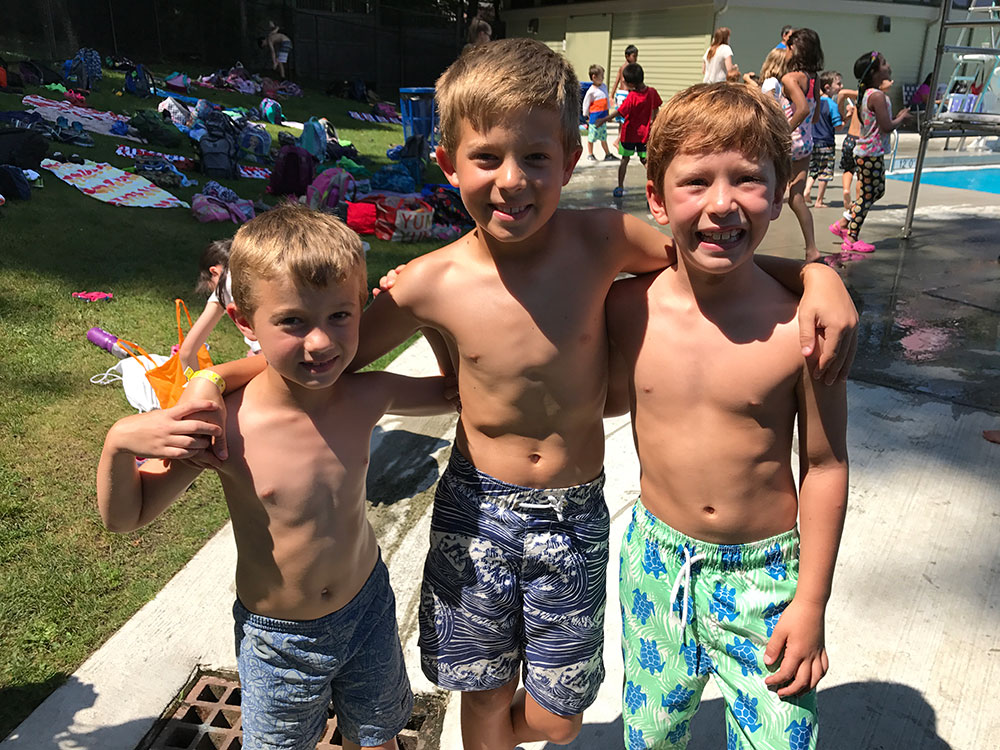 We appreciate your confidence in our mission, our people, and our ability to put together a special camp experience for your children!
Find out more about our Summer Program here.