BASEC Basketball League Camp
Belmont BASEC – Sports Leagues for kids!
Next session of BASEC Basketball League coming soon. Stay tuned for details!
BASEC Sports Specialists share their love of basketball, teach basic skills, and foster enthusiasm and teamwork!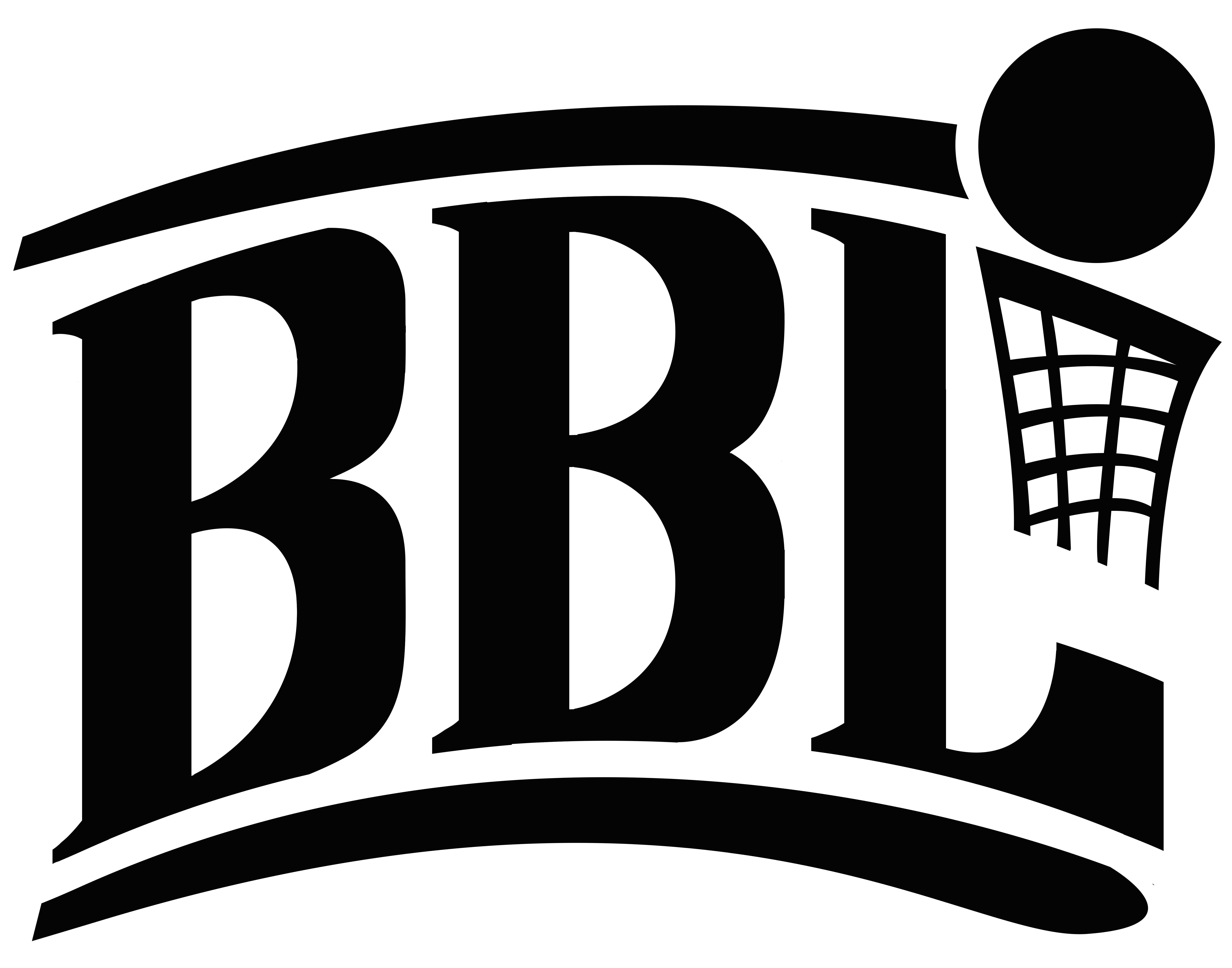 The BASEC Basketball League is offering a camp to beginner level students looking to learn the basic skills of the game. Each week, students will focus on a specific skill, such as dribbling or shooting. Students will be able to learn these skills through fun drills and games. At the end of each session, the students will partake in a scrimmage where they can focus on using what they learned in a game situation. Students will also receive their own BASEC Basketball League T-shirt.
---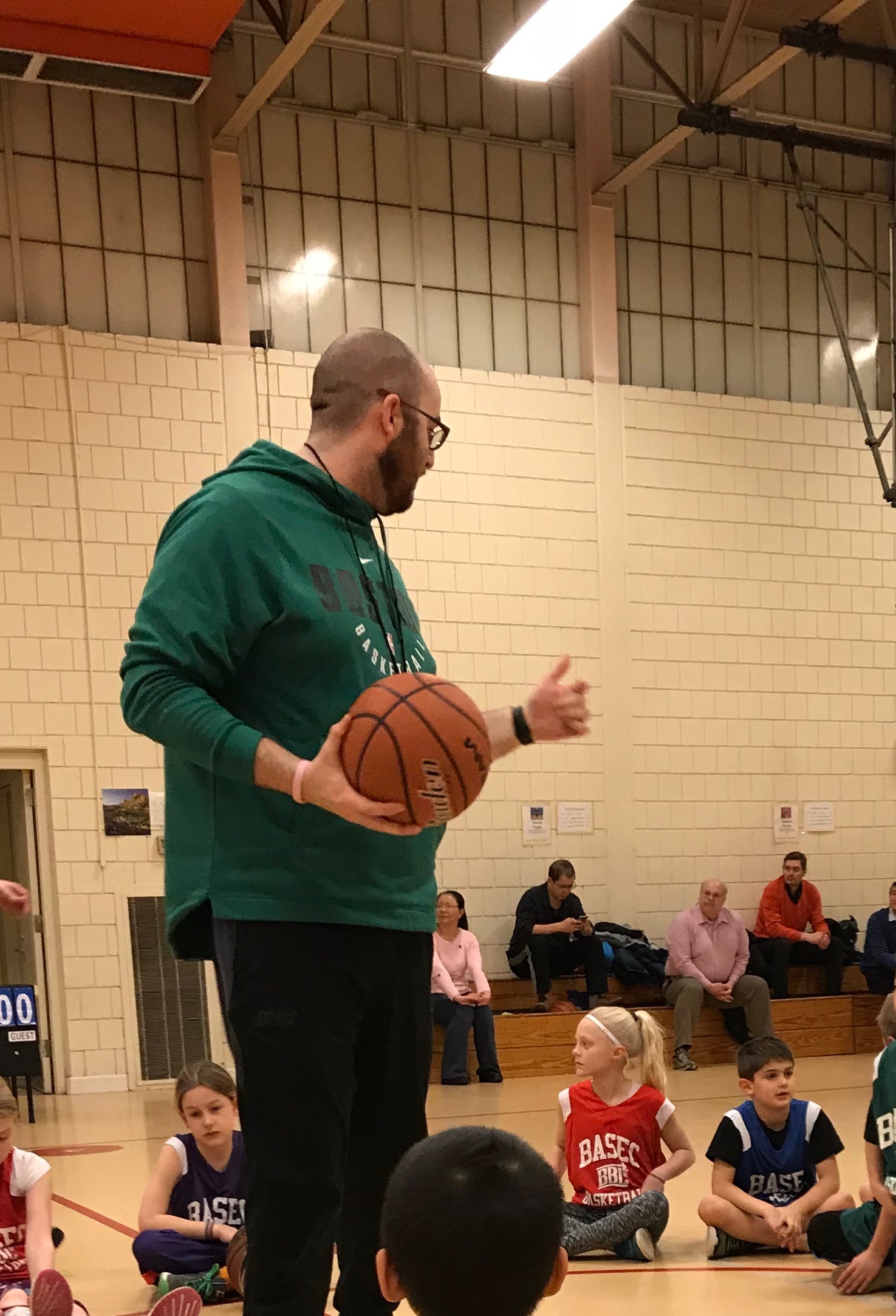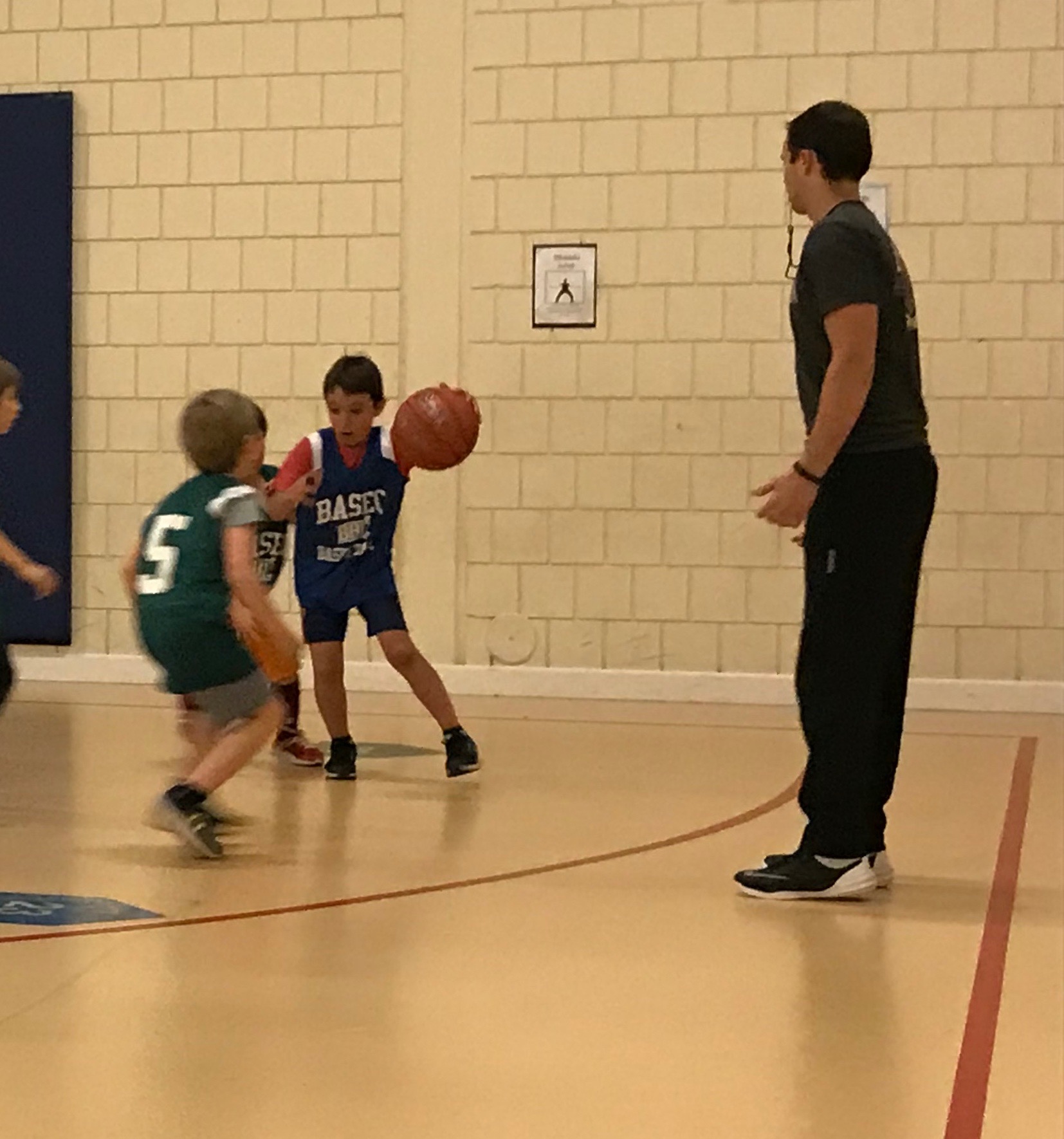 Fees
TBD
Register for BASEC Basketball League Camp Here!
---
Any questions please contact BASEC Sports Specialists
Danny MacAuley: Danny.macauley@belmontbasec.org
James Burke: James.burke@belmontbasec.org
**Stay tuned for our BASEC Basketball League returning in January**