People
Meet the BASEC @ BHS Team
Belmont BASEC at BHS – After School Care for kids!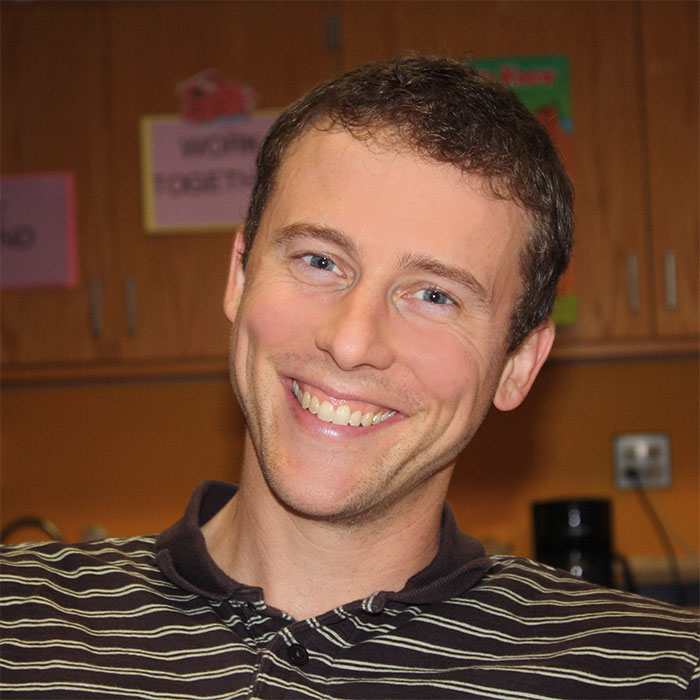 Andrew Mountford
Executive Director
Since 2004, Andrew has been the director of after school programming at the Burbank School. With Kendra Blitz and volunteer parents from the community, he founded the BASEC organization in 2010. Andrew completed his undergraduate studies in politics, economics and law at Brandeis University and his Masters of Education from Lesley University.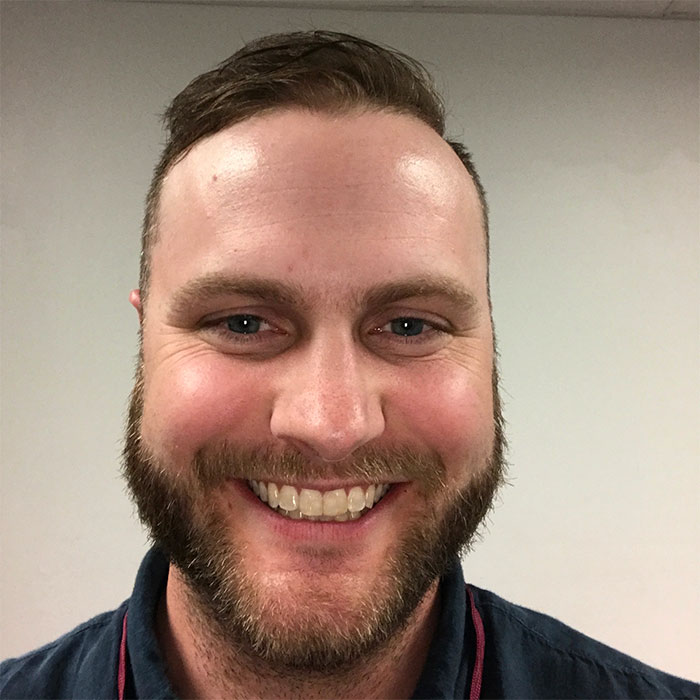 Brandon Heisler
Site Director
Brandon has been an educator for 13 years. He started his career in Special Education in the Brookline Public Schools, in the Pathways Program. While there, he started and grew an after school program for at-risk youth called Steps To Success. This is where he learned about the importance of after school programming and how integral it can be for development for all ages. He has been with BASEC for seven years and is dedicated to providing quality after school educational opportunities for high school aged youth.