Our Philosophy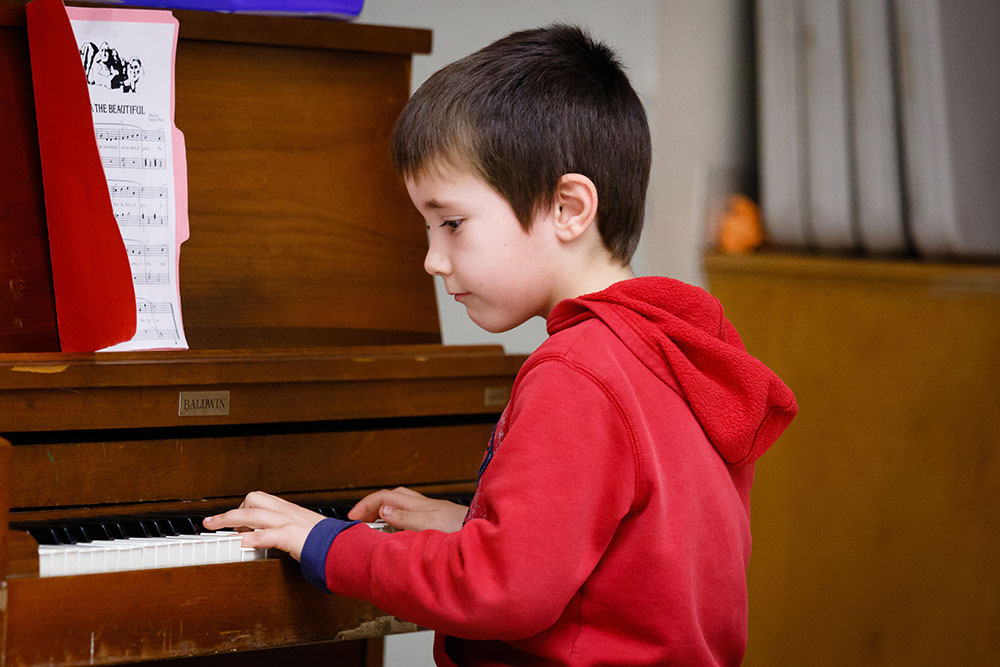 The mission of the Belmont After School Enrichment Collaborative (BASEC) is to cultivate a community in which young people engage in enriching opportunities to nurture their physical, cognitive, social and emotional development. We are guided by the vision of creative, resilient, resourceful, and responsible young citizens in Belmont.
BASEC's core philosophy, which informs everything we do, is that children come first. We also believe that we can truly serve the children in our programs well only if we are mindful of the circumstances of their lives outside of school, so we strive to recognize and consider the circumstances of our students' families and caregivers. Further, we are committed to inclusiveness, and to balancing the needs of the individual with the well-being of the group as a whole. We respect each child's unique needs and interests and background and capabilities, and we are committed to the principle that allchildren have something to contribute to their community. BASEC understands the varied requirements of children of different ages and stages of development, and we embrace that diversity as the foundation for each program's curriculum.
At BASEC, we believe in the whole-child approach to programming. Best practices and developmental research help us to implement a daily schedule that balances physical fitness, the arts, experiential learning and academic responsibilities. Our program sites are individual cultures of learning, where students build meaningful relationships with peers, older and younger students and educators.
We believe that out-of-school time programming provides unique opportunities for authentic learning experiences. We provide a consistent schedule with a predictable structure so that students clearly understand expectations. We combine important mandatory responsibilities, such as group meetings and homework, with experiential learning in areas such as theater or sports. Students gain deep understanding through ongoing thematic programming such as Being Present, which develops values of mindfulness, self-awareness and living in the moment; Global Artists, Global Citizens, where students explore their own identities and share ideas with students in Uganda; or our Olympics, which fosters teamwork and sportsmanship through participation in competitions in multi-age teams in events testing athletics, engineering, arts and more.